Love always and without wrinkles
Prestige issue 259, February 2015
Who among you has never been bitten by Cupid's arrow? Today, can we still talk about love? What is left of love? And lovers? Can we still believe in love? On the occasion of Valentine's Day, Prestige gives you answers, brief but encouraging strongly to desire that feeling, to want it, because it is what gives meaning to our lives. To joy and love and Happy Valentine's Day!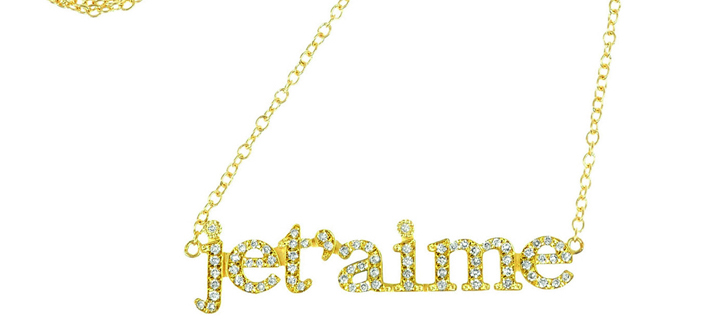 Love and Beauty
Is it true that love makes us beautiful?
Yes it's true, this is not imaginary. Love, desire and sex cause biochemical changes that improve the appearance. How can the physical reflect the passion?
Being in love increases the heart rate, which gives us a radiant face. The lips acquire a beautiful red color and dark circles diminish.
Emotions dilate the pupils and the eyes become clearer.
The skin appears stretched, because at every emotion, the sympathetic nervous system is activated to pour adrenaline in the body, which improves muscle tone, the face looks so stretched.
How to improve complexion in time of love
Why not take advantage of these natural changes mentioned above to further enhance and illuminate the face?
Choose the makeup that reflects light. Use a tinted cream base to be used only on the nose and then pass a blush on the cheeks towards the nose, which stimulates natural skin color.
Apply with a black or brown eyeliner dots between the lashes to brighten the eyes; then sweep the eyelids of a slightly lighter shade than the skin, in order to expand the opening of the eyes.
Scented sensations
It is true that we buy a perfume for our own pleasure but we would also use it to perfume an intimate evening. And the question runs. What is the fragrance that will ignite it? Studies have shown that odors have an impact on men and some perfumes are true aphrodisiacs. This is not surprising since these scents will be "tasted"! They can cause sensations without stimulating!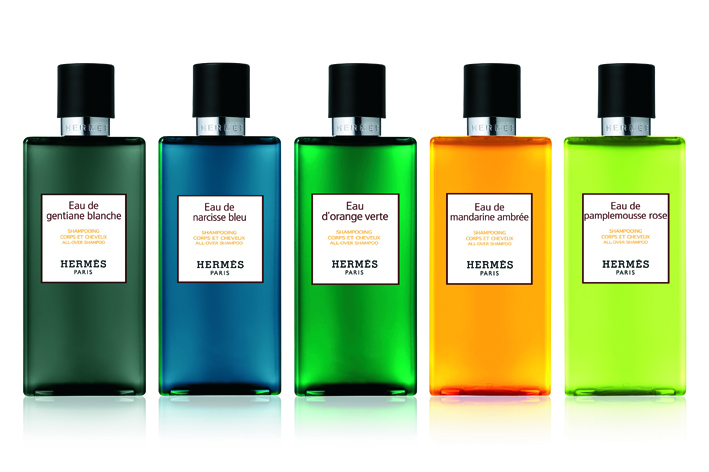 Gift ideas for your valentine
What are the most original and attractive gift ideas? Finding the perfect gift to celebrate this occasion is never easy. Jewelry or bouquet of red roses? Gift Box or escapade like no other? Symbol of Valentine's Day for its pleasure and enjoyment of shared buds, chocolate is also a delight to share, an accomplice of love providing well-being and enjoyment. Let yourself be guided by your heart, it will be your best advisor. And above all, enjoy yourself by offering a gift from the bottom of your heart
What gift to offer her?
 Valentine's Day is the perfect day to show her how much you love her. So dear sir put your message on a diamond heart, a rose in platinum, or a musical jewelry box.
For a heart day, offer him my dear lady, a meal from the heart. Make him melt with a heart of chocolate, a homemade lunch for more passion. Pizza, hamburger, macaroons, cookies, everything will be offered in the form of heart.
Beauty cream, perfume or nail polish, for big love .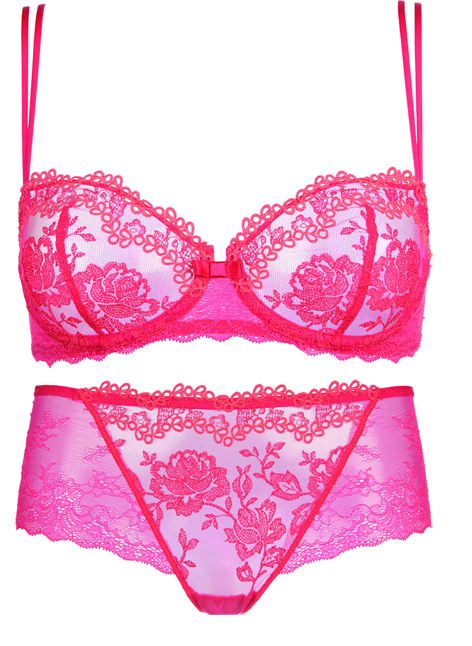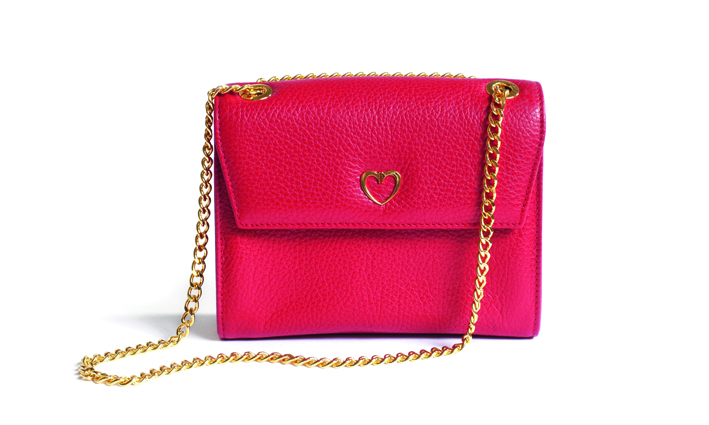 «Let's garden our love with tenderness, that our relationship will never cease … »
How to bring online dating?
It is true that the hazard might help us, but why not make a push to fate to cross the person who would turn us on, the person we would want to share a bed or even life with? Today, online dating sites are in vogue. These sites are far from being reserved for desperate people, they are connected and themed. Attending the chosen site is to ensure meet people with the same expectations and the same interests as you. The virtual world offers lots of opportunities to provide an opportunity for singles to build relationships that can lead to marriage. Others seek only ending stories. How to get to seduce one that caught your attention of many internet users?
If he likes good food, like most men, prepare him a good gravlax or a duck breast, a good tabbouleh if he likes Lebanese dishes, show him your cooking skills. Show him the best pictures of your masterpieces and dazzle him.
It is easy to bluff on a dating site! If he likes sports, wear a jogging and do exercises together. An activity that will be good for both of you.
Some travel agencies offer tours and cruises for singles, to romantic destinations. Cease these opportunities to fly away together and start a beautiful love story.
Seduce your Valentine, according to his sign…
Aries: For Aries, romance rhymes with adventure. But the adventure could turn seriously. Do not be fooled by this love endlessly.
Taurus: Taurus loves appearances and caresses. Make him a candlelight dinner and say yes to his sensuality.
Gemini: Gemini are rather poets. Choose an unusual and discreet place, and forget about kissing in public.
Cancer: To a gentleman, expect a sweet and attractive woman. Fill him out with kindness, and you will be rewarded accordingly.
Lion:In front of this heart breaker, with exceptional temperament, be worthy of his choice, beautiful, elegant and remarkable.
Virgin: The Virgin Valentine is a real sensual. Attention to your relationship, it is apparently under control.
Libra: Venus, the planet of love, rules this sign. Be his romantic muse and tenderly sail on the water.
Scorpio: Do not venture to make him jealous. Be the woman-wife, sweet and sensual at the same time.
Sagittarius: Be careful not to offend his pride. Do not prepare in advance, he will be disenchanted.
Capricorn: With Capricorn, it takes the class, the understated chic. So be both honest and virtuous.
Aquarius: Aquarius needs a fantasy world. For him, love is a surreal experience, so be his ideal.
Pisces: For this hyper sensitive and sensual man, a sincere soul is needed, for he has the art of slipping away.