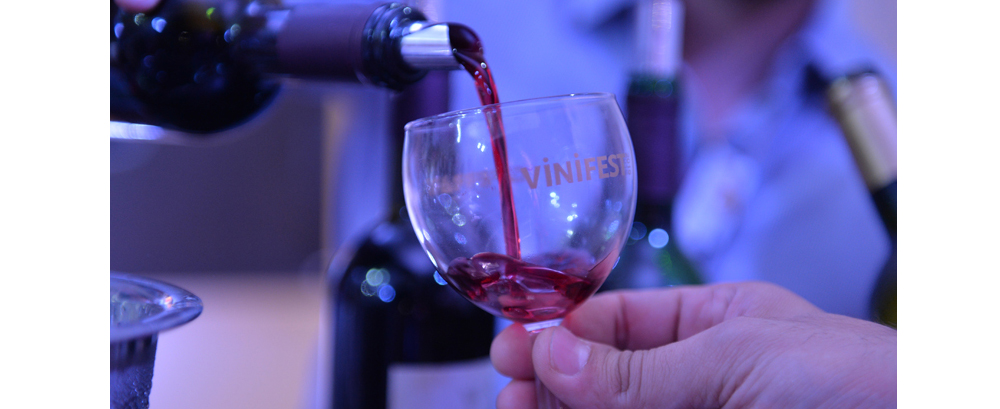 The must-see wine event in Lebanon, Vinifest 2017, will be celebrating a decade of success on 4, 5, 6 and 7 October at Beirut hippodrome.
An essential event for wine lovers, Vinifest is one of the most important shows of its kind! Under the theme: wine in all its forms, the event will welcome more than 30,000 Vinifesteurs and dozens of sommeliers from Europe to celebrate the 10th anniversary of the festival. For over four days, more than 40 winemakers will be on hand as usual for exceptional tastings.
Always at the forefront of discoveries and trends, Vinifest presents an array of activities for its 10 years. Since wine and music speak the same language, and since the wine is better appreciated by music, Vinifest 2017 invites you to share this enchanting universe in an idyllic setting created for the occasion.