Fashion designer Camille Chamoun launches a broad range of elegant choices coinciding with the Paris fashion week.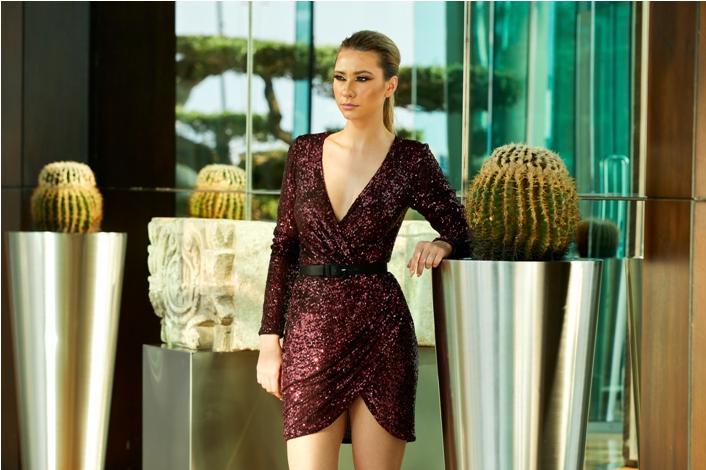 Come back in glamour and warmth
Glamour and warmth mark a wide range of choices offered by Camille Chamoun to all ladies bustling with life and to those seeking exceptional elegance. Haute couture collection for the fall 2020-2021, under the name Come back. Very refined collection, adapted to all social events, coinciding with the Paris fashion week shows.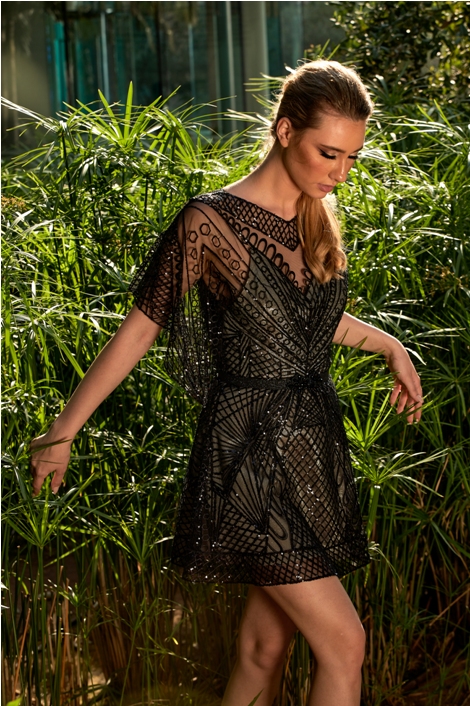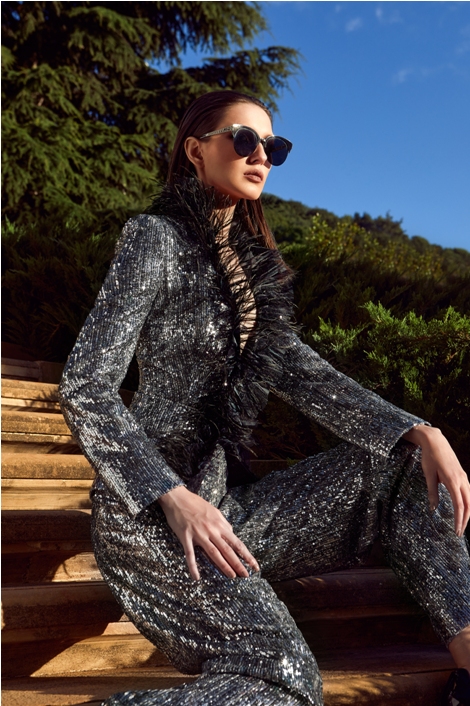 Here is the fashion designer Camille Chamoun, believing in the magical power of the art in fighting stress and coming back with a complete collection of 30 distinguished pieces and two wedding dresses, a variety of haute couture and ready-to-wear designs. Outfits and suits for a modern lady to wear at her social events. Long dresses adding a chic touch to the appearance of any elegant lady. Short evening dresses for active and lively ladies.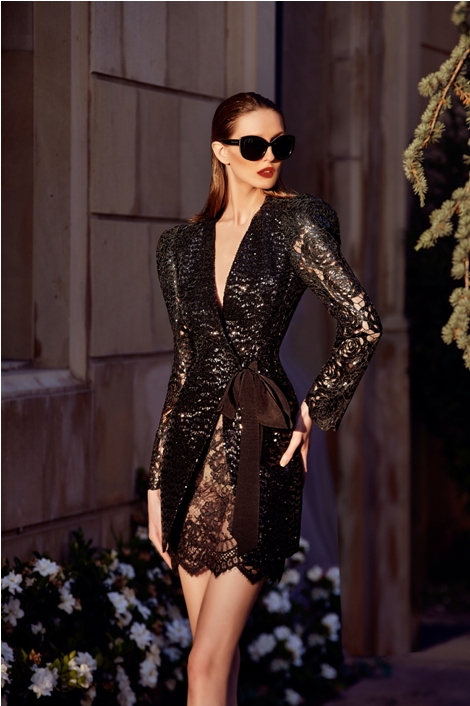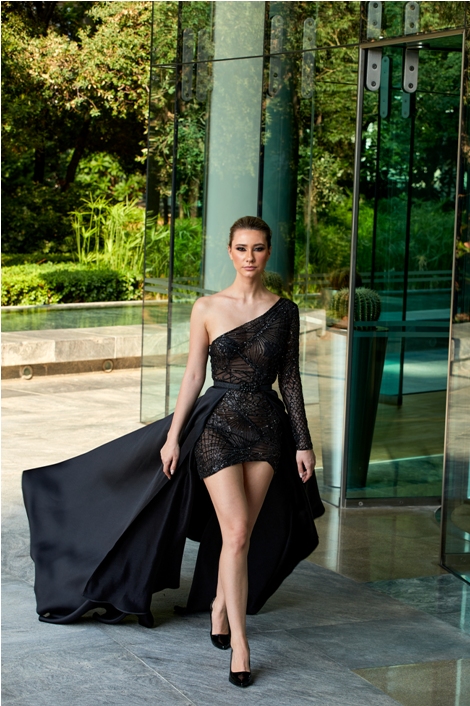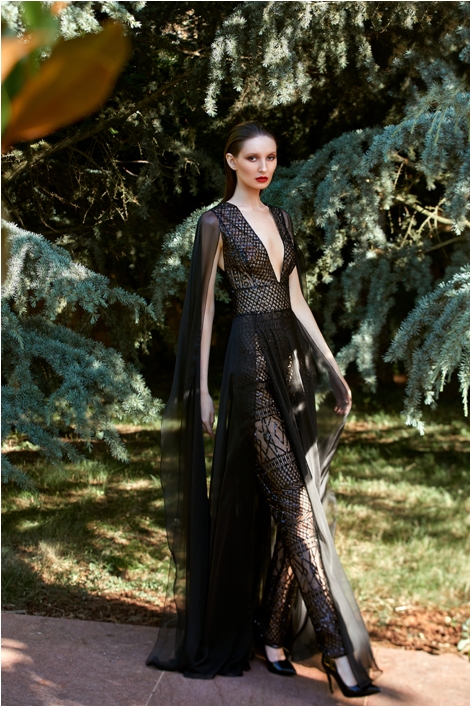 By choosing the timing of his Come Back collection launching, Camille Chamoun chooses, as many other international designers, to face the worldwide challenge of the coronavirus pandemic. He comes back with the Paris fashion week to add a warm note to the fall winter collection. Warm colors mainly including the imposing black, fire colors such as the ever present red and attractive emerald green, as well as pastel colors among which the lilac.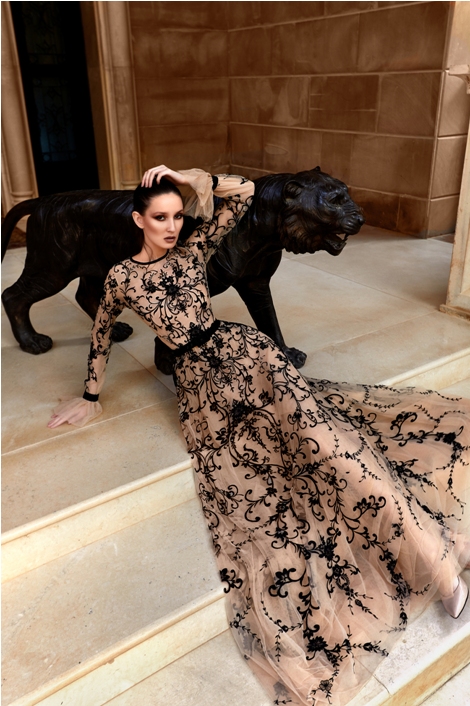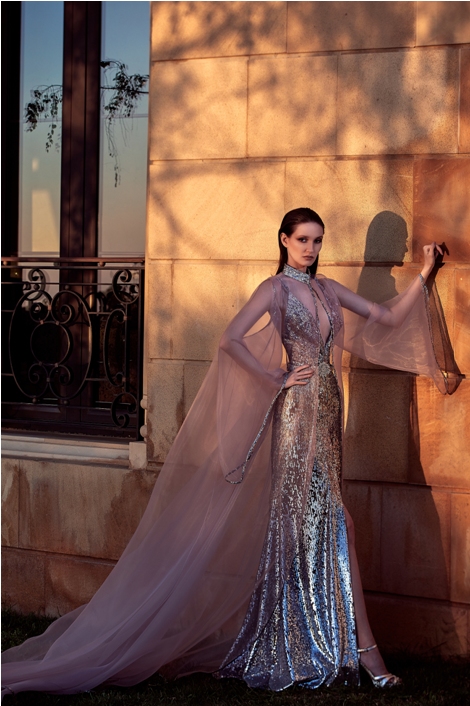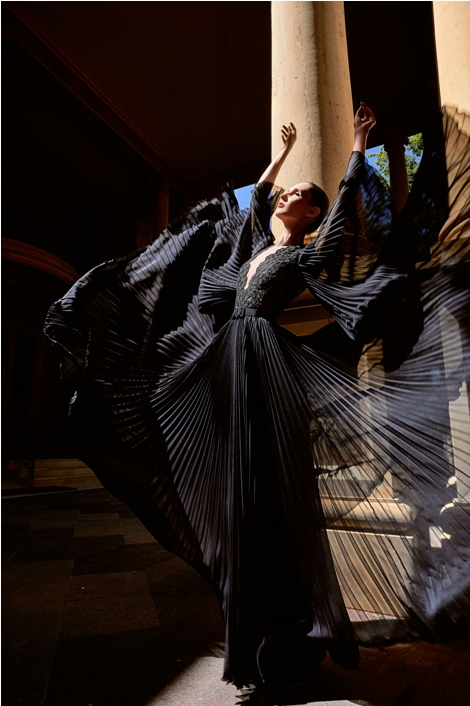 A magical range of delicate textiles exhaling a disturbing feminity,of which the plissé, chiffon, zibeline and embroidered lace. Each dress tells a magnificent story with the geometric pattern and the V cut tops of most designs.