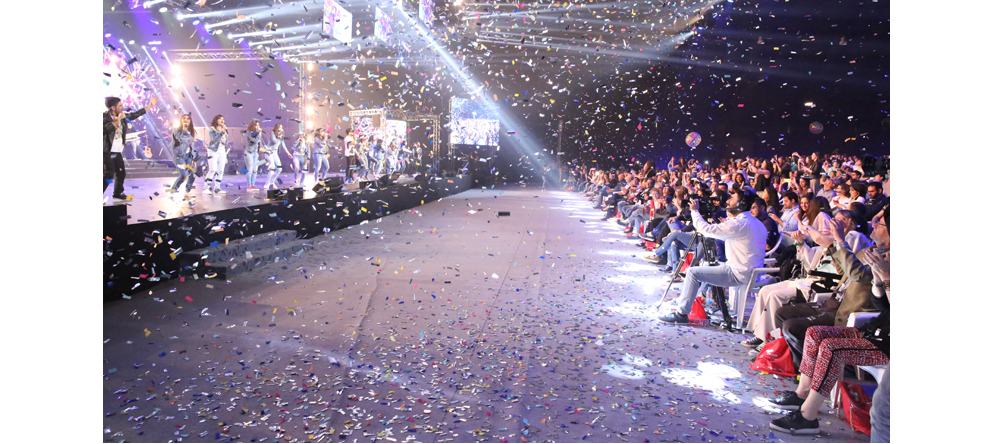 Heartbeat organizes yearly a unique gala dinner. What is on the schedule of this 13th edition? Heartbeat is a humanitarian association whose mission is to treat children born with heart disease. With the belief that "Music Saves Lives", Heartbeat throws a concert every year to help raise most of its needed yearly funding. Doctors and medical students perform alongside artists in front of a live audience of over 6,000 people. More than 100 volunteers from all walks of life spend months of preparations to put an impressive show together. Highly praised by the audience and critics alike, the concerts cover a different theme every year, presenting some of the most successful songs of the international music scene. Since 2009, the concert is preceded by a Gala Dinner that has become the premier society charity event. The dinner includes part of the concert, a tombola and an auction on valuable items donated by generous supporters. More than 1,000 attendees from both Lebanon's and the region's finest elite meet for an evening of entertainment and fun.
With a major change in the concept of the show, the idea of this year's concert 'A Heartbeat story' is based on a narrative rather than a theme.
Boy meets girl, the romance begins
A proposal, a marriage
She's pregnant: it's a girl!
But the baby has heart disease.
Then comes Heartbeat…
A succession of scenes will tell the story of how Heartbeat functions. With each step, there is an adapted choreography and songs that fit with the script.From unforgettable classics to the most recent hits, Heartbeat's concert is an event for all ages. The Grand Gala Dinner featuring the best of the show will take place on Friday April 13 while the musical performances will take place on Saturday April 14 at 8:30pm& Sunday April 15 at 5:30pm, at Seaside Arena, Beirut New Waterfront.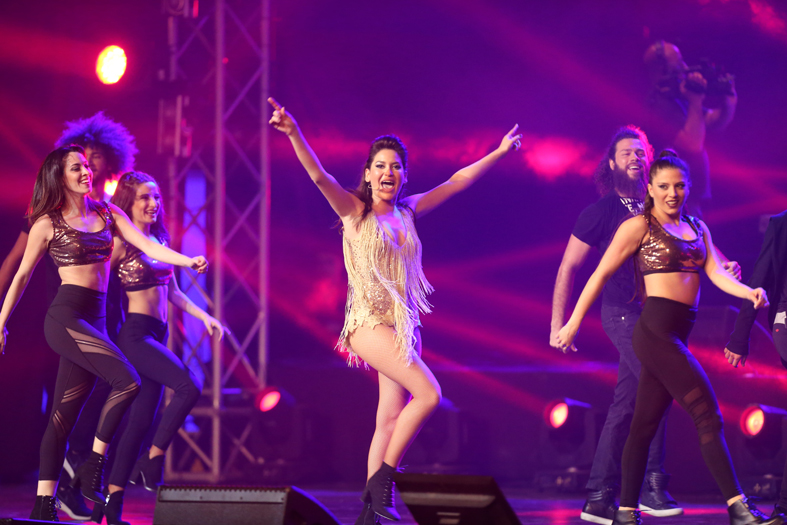 Tell us about the association and its objectives… Heart diseases are among the most frequent malformations at birth. They occur in 1 out of 100 newborns and are the first cause of death before the age of 1 year. If treated on time, 95% of the babies survive, and go on to lead a normal life. 700 babies are born each year in Lebanon with heart disease and might not see their 1st birthday. Unfortunately, all children do not have access to the same standards of care because of social inequalities. Some underprivileged children die due to lack of funds. Third party payers require a substantial contribution from families.
Founded in July 2005, physicians and surgeons of Hotel-Dieu de France Hospital in Beirut approached the international association La Chaîne de l'Espoir (The Chain of Hope). This large network of international associations has offices in several capitals of Europe and America. Each association works independently but are united by one single goal: to work continuously so that the chain of life doesn't stop. Heartbeat is a Lebanese non-profit association whose mission is to treat children born with heart disease.By principle, a financial problem should never prevent a child with heart disease from being treated properly. In other words, the child must be admitted to the hospital and treated, without worrying of any financial problem, whatsoever.
Heartbeat covers all related treatment costs from the moment the child comes under its care. This includes diagnosis of the condition, treatment and follow-up.
Heartbeat collaborates with dedicated specialists at Hotel-Dieu de France hospital to offer a full range of treatment through the highest level of surgical and medical expertise.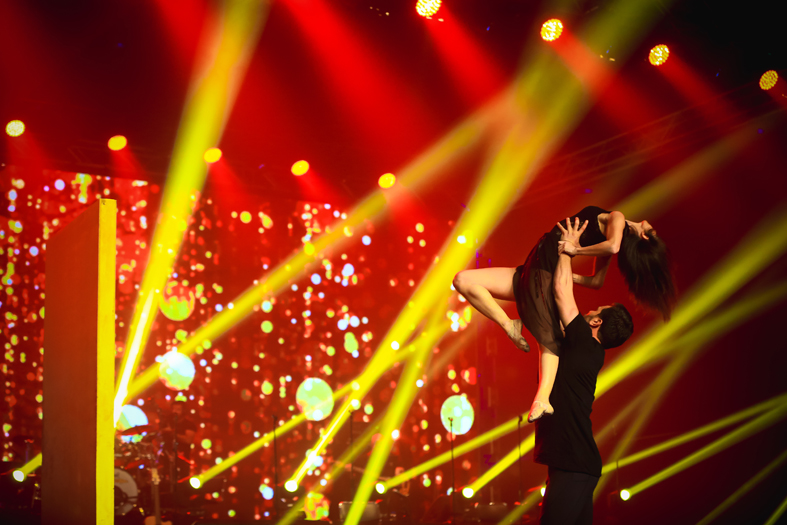 Heartbeat was created in 2005. What is the progress realized through the years regarding the assistance granted to patients? Heartbeat's work started on November 1, 2005 by helping cure 3 children. Thanks to the fundraising concerts and the contribution of generous donors, Heartbeat has since treated over 2800 children born with heart disease, and is currently participating in the treatment of more than300 babies every year. All types of medical procedures are performed, including open-heart surgery for both simple and complex heart malformations, and state of the art cardiac catheterization. Excellent results are reported year on year. A considerable number of volunteers from all walks of life are joining Heartbeat. Some are medical professionals, while others are personally affected by heart disease or the cause. All this lead to a very fast growing activity.
Music Saves Lives!