Prestige issue 272, March 2016
Exhibition of Prof. Bassam Lahoud pictures in Beirut Souks and LAU Byblos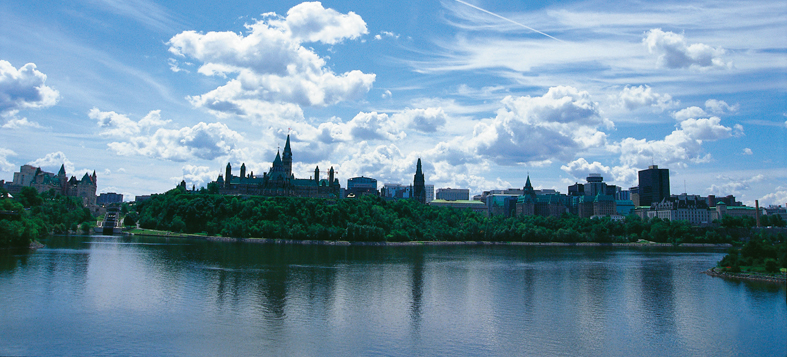 The Parliament of Canada. © Archives Pr Bassam Lahoud
Within the month of Francophonie in Lebanon, the Lebanese American University, LAU, organized under the patronage of the Canadian Embassy in Lebanon, and in collaboration with Solidere, an exhibition of the best photos taken by the lens of Professor Bassam Lahoud on the occasion of the celebrations of the Francophonie Games in 2001 in the federal capital, Ottawa and its neighboring city Hull. Professor Lahoud, then part of the international jury in the Photo category during the grand Francophone Games which attracted tourists from all over the globe, wanted, 15 years later, to revive these unforgettable festivities, immortalized through his unpublished photographs in the exhibition launched on March 2nd, 2016 in Beirut Souks, jewelry section, and which will continue until March 11. Another exhibition will follow on March 16 and 17 at the LAU Byblos.
© Archives Pr. Bassam Lahoud
Memorable days rich in culture that professor Bassam Lahoud wants to share with us
© Archives Pr. Bassam Lahoud
Exhibitions:
Beirut Souks from March 2 to 11.
LAU Byblos on March 16 and 17.
© Archives Pr. Bassam Lahoud
Cultural Francophone Games have a prominent place in Canada.
They welcome every four years, thousands of visitors.