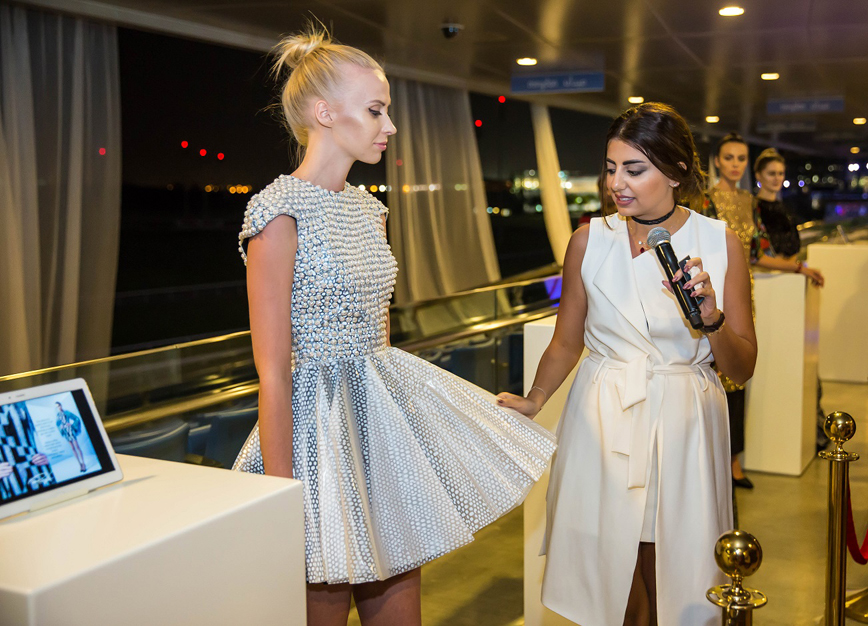 © Rami Kadi
The renowned Lebanese designer Rami Kadi technology inspired couture creations, were presented on Tuesday October 11, 2016 in Dubai.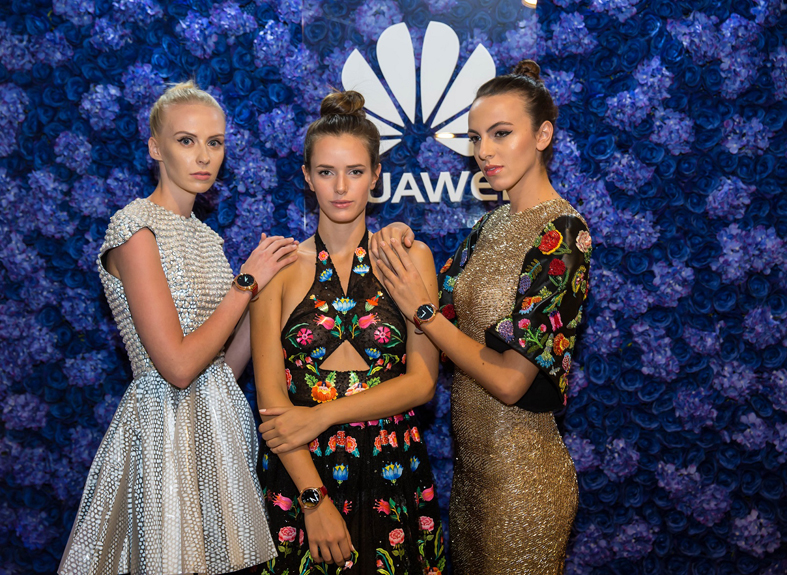 Technology inspired couture by Rami Kadi. © Rami Kadi
Rami Kadi was chosen for this show, as a prime example of how fashion and technology can come together to set a new standard in design, where he showcased his Spring/Summer 2017 collection.