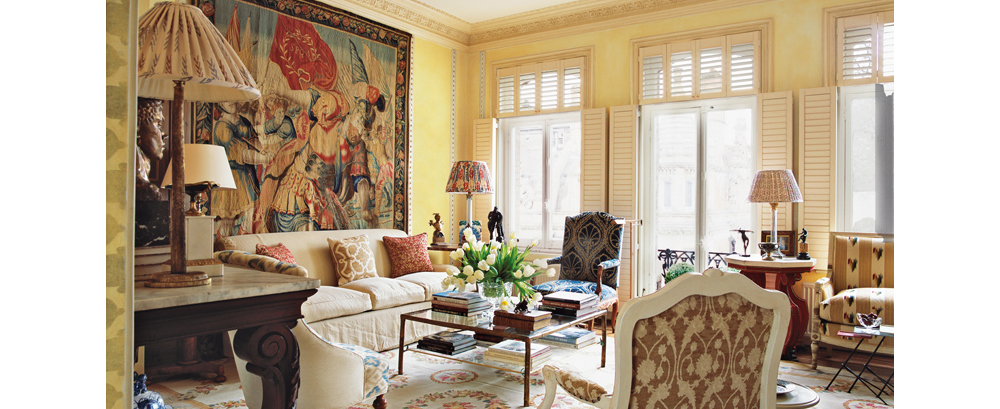 – A unique day with one of the world's leading Interior Designers –
In early 2018 Alidad wants to invite you to take a journey of discovery with him, through his personal world of art, antiques, and interior decoration.
For over thirty years Alidad has designed and decorated some of the finest homes and most celebrated properties in the world. His name is synonymous with opulence and elegance: he has become known for the way he uniquely combines his graceful and luxurious style with a necessity for comfort and homeliness. His rooms have drawn wide acclaim for their extraordinary rich textures and eclectic furnishings.
Alidad has now decided to open the doors to his private home to offer a rarely seen glimpse of the residence owned by the man who created 'the timeless home'. He will be hosting a small and select group every month who will unravel his deepest design secrets and stories over the course of a full day.
Alidad's home combines a mix of antique, vintage and modern designs. His inimitable style continues to draw admiration from many popular commentators and magazines, most recently Alidad was listed in Architectural Digest's AD100, House and Garden's Top 100 Designers and in ELLE Decor's annual A-List.
Alidad comments:
«I always endeavour to help clients create something very special to them which will lift their spirits every time they step through the door, and now I am very excited to share the environment which inspires me and which I call home. I am hugely looking forward to sharing the knowledge that I have acquired since the beginning of my career and be able to offer advice to those who seek it. The days at my home will be a very unique experience which I believe will be extremely rewarding both for myself and my guests»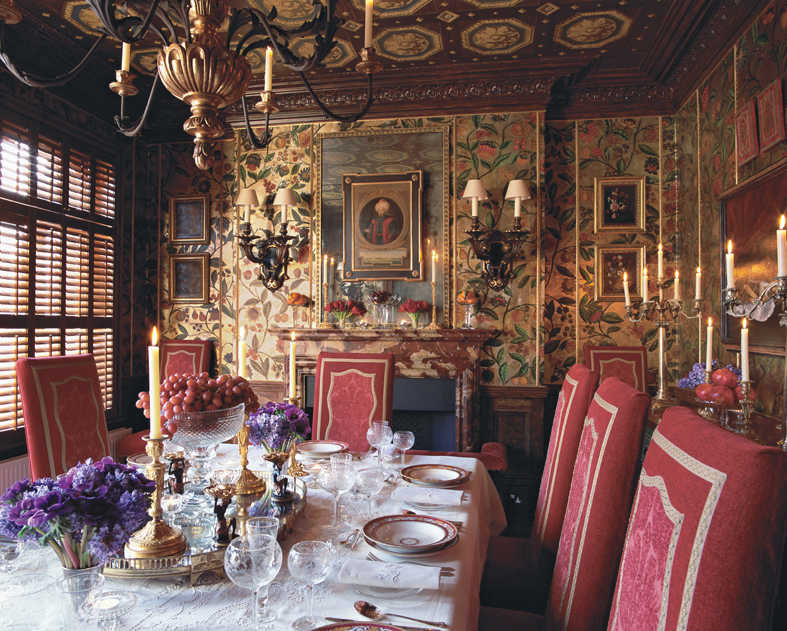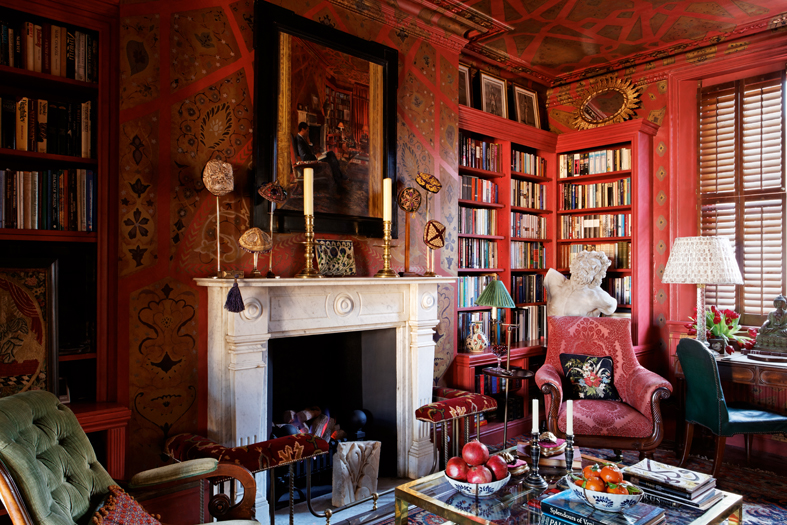 For more information and booking please visit the website – https://athomewithalidad.com/
Or call +44 (0)20 7384 0121