Splendora Beauty Studio's new location at Zouk 341 Center – GF, Adonis Entrance, is made up of 300sqm of beauty and spa services for men and women. Mrs. Zeina Fadlallah founder and owner of the studio chose to transform Splendora from a beauty salon, to an upscale, modern and luxurious beauty studio, where clients can socialize, enjoy various services, shop products, host gatherings, product launches, and events, in a unique setting merging beauty and fashion in a social space, with various collaboration opportunities.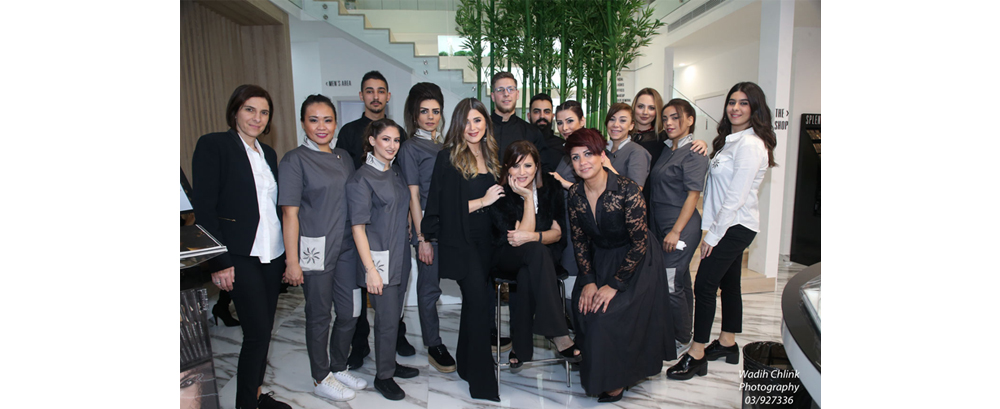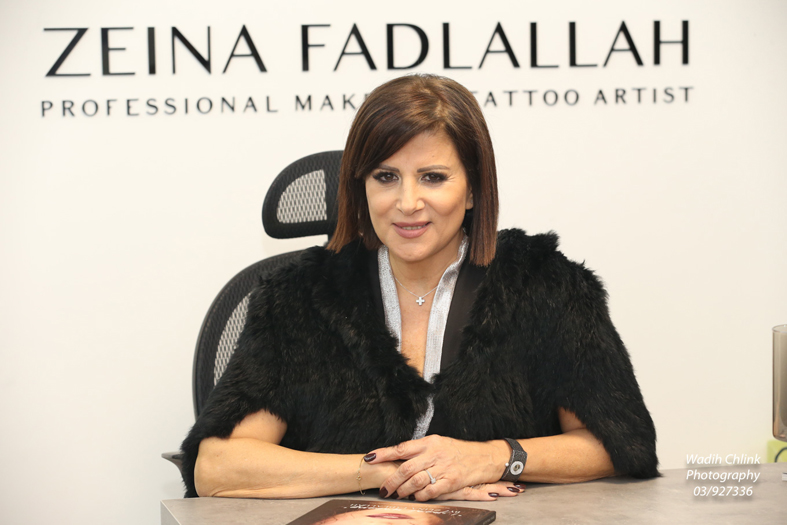 Mrs. Zeina Fadlallah who is also the head makeup and tattoo artist said, «After 12 years of experience I am able to relate to the clients needs and I realized my aim for the new SPLENDORA is to provide a modern, trendy yet easy-going space to cater to every woman no matter her age, style or needs».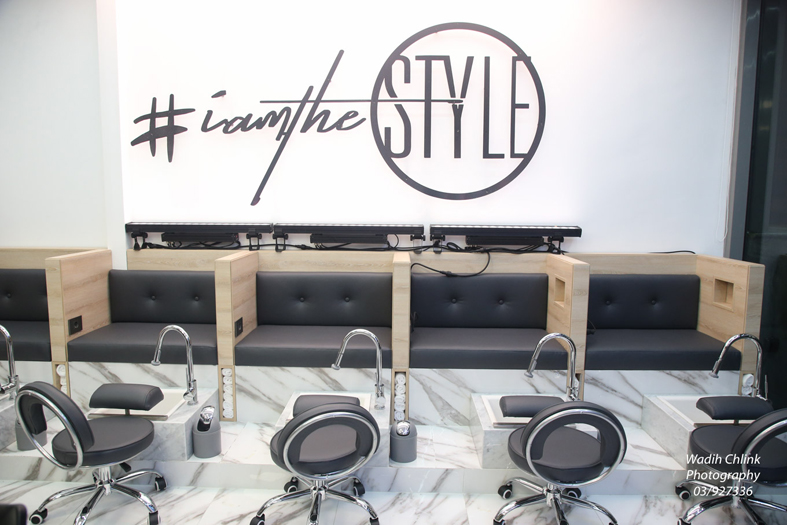 It features a women's section, a men's section and two floors of exquisite services, including the following:
Manicure/Pedicure and various nail services, for Men and Women
Hairstyling
Barbershop
Lashes & Tints
Hair Removal & Trimming
Facial Treatments
Body Treatments
Solarium
Makeup
Tattoo
Bridal Packages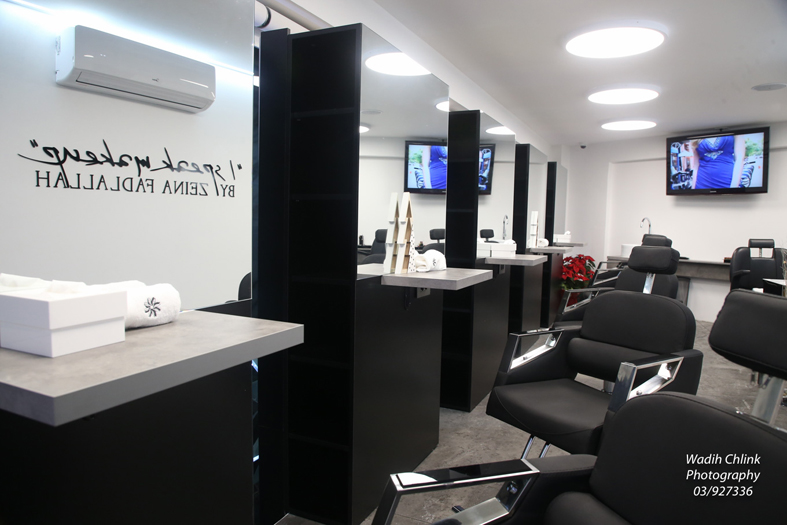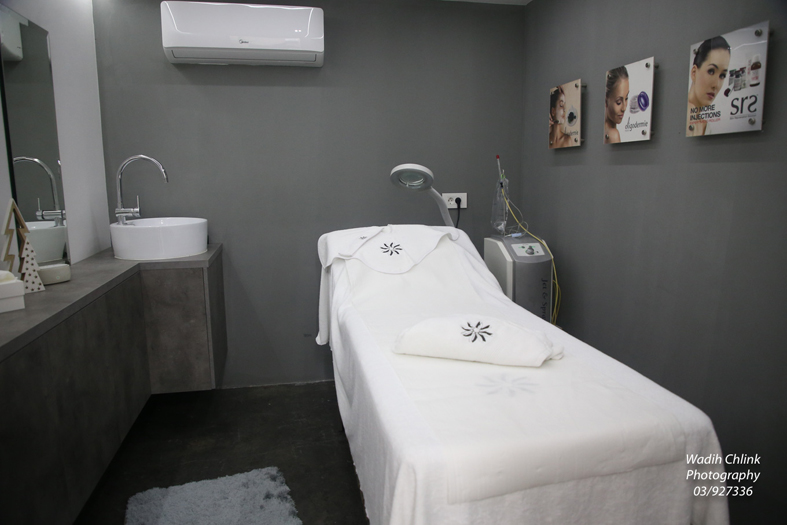 Numerous celebrities, influencers, public and political figures, clientele, family and friends attended the grand opening, and were introduced to the studio's services and were given a tour of the two floors.