CGI (for Consultancy and real estate management SAL) organized a musical evening, in the premises of Place Pasteur project, in the presence of future residents, shareholders of the project and media representatives.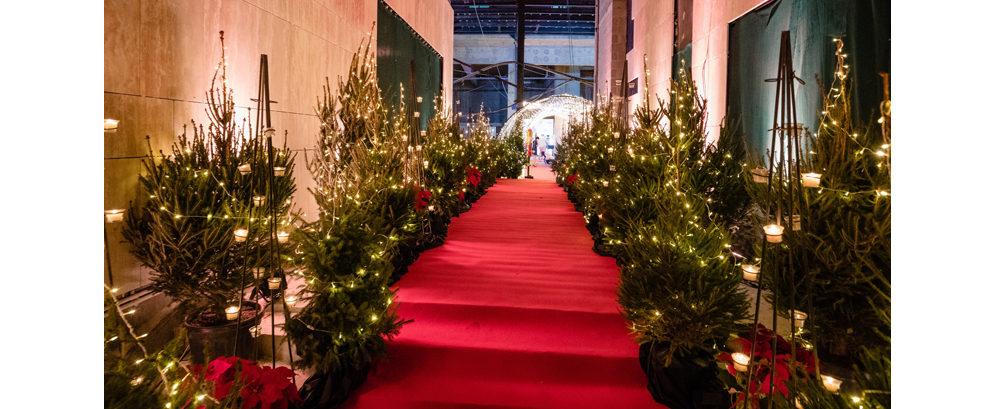 They were invited to discover the new real estate luxurious project at the heart of Gemmayzeh, comprising large green spaces, five buildings surrounding the tower, especially illuminated for the occasion. Musicians animated the event.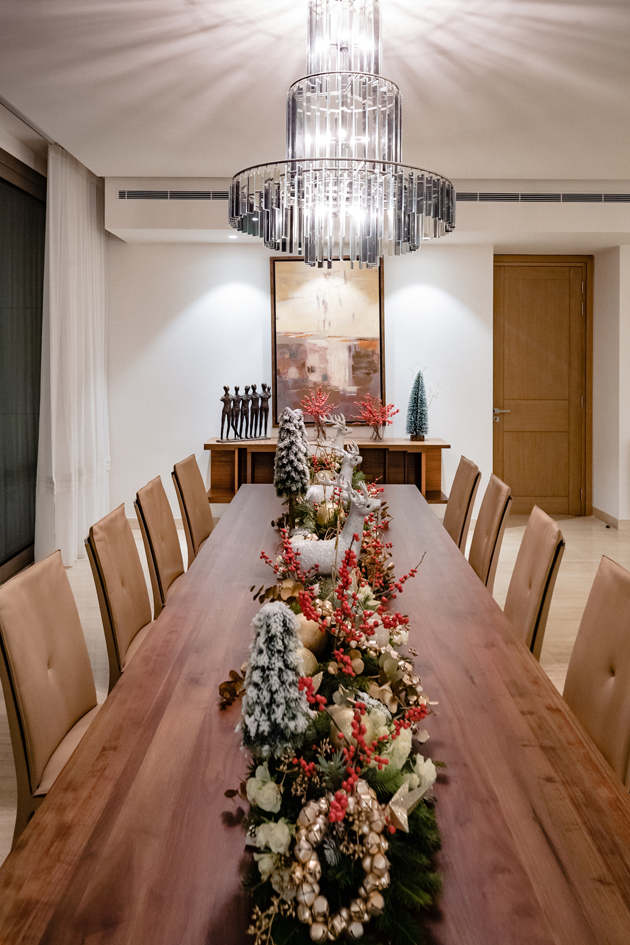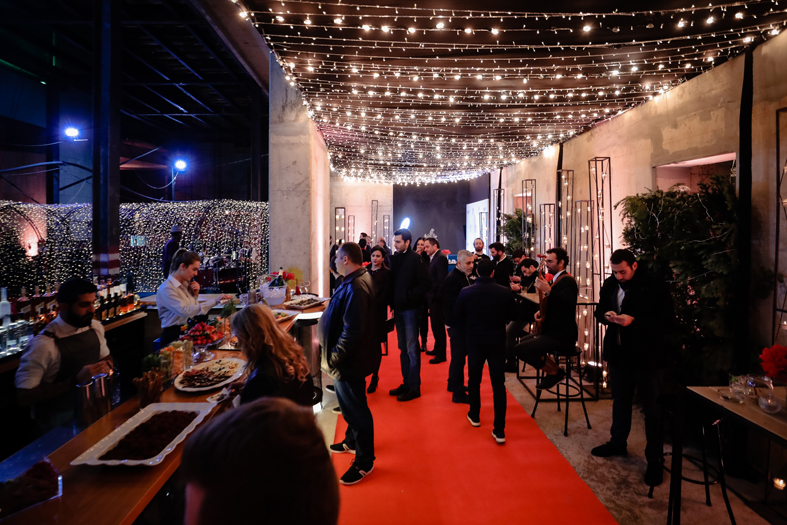 Hundreds of guests had the opportunity to discover the prototype apartment on the 17th floor with an area of 472m2. They had the chance to admire a panoramic view of the Mediterranean, the sublime landscape of the Lebanese mountain and a captivating angle from Beirut Downtown.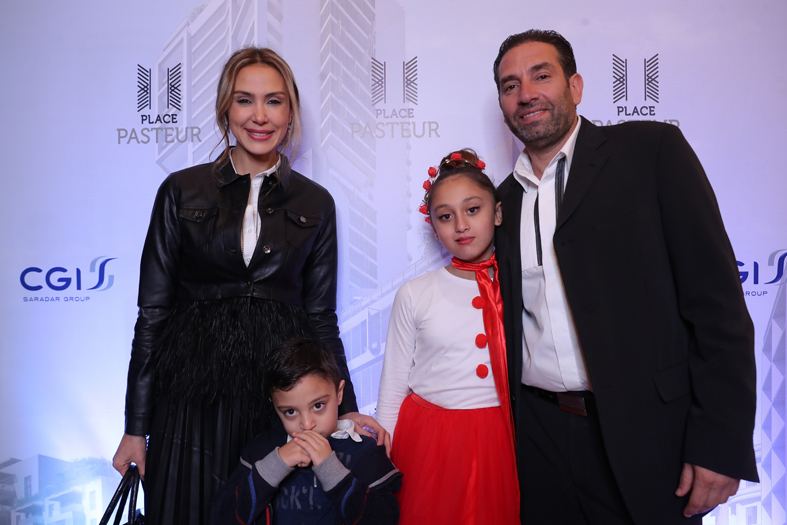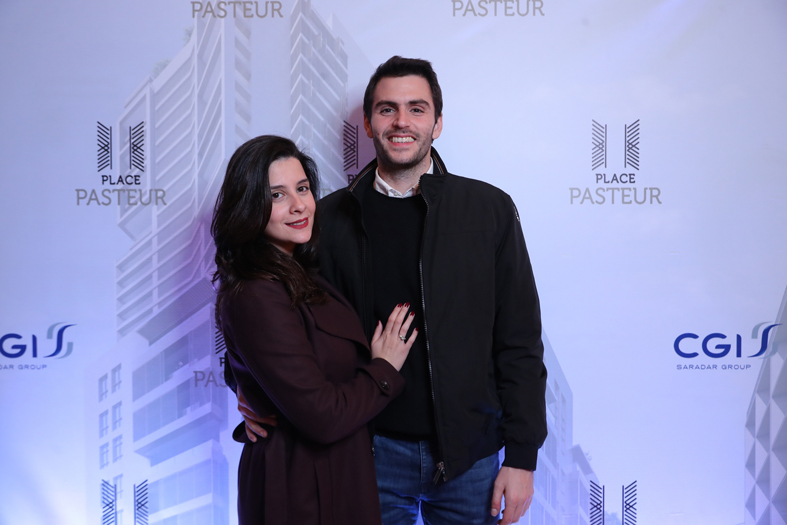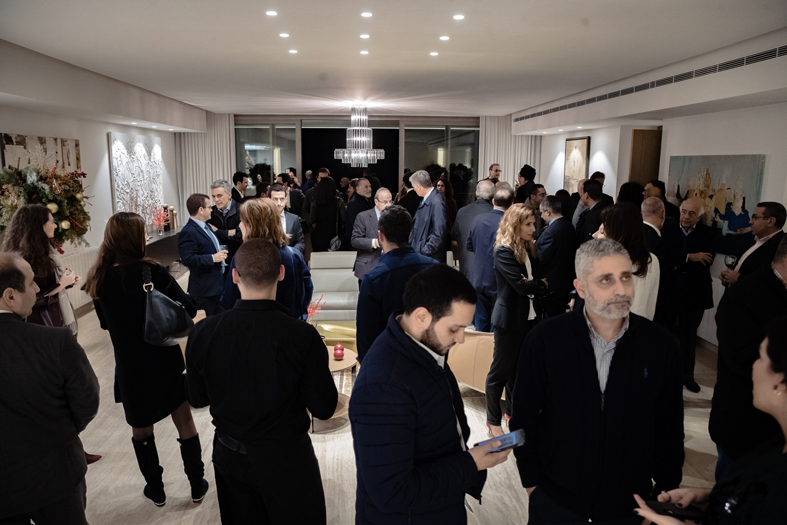 Place Pasteur is one of the luxurious projects conducted by CGI, promoter of Saradar Group. CGI SAL contributed to other luxurious and elegant real estates projects such as Abdel Wahab 618, Hugo 43, Achrafieh 784 and projects under execution such as Urban Dreams and CEDRAR.