With the movies, juries, press conferences and all the glamour of the stars, the 72nd Cannes Film Festival has closed its various events in style.
Here are the prizewinners of this 2019 Cannes Film Festival edition and the latest celebrity photos on the Croisette.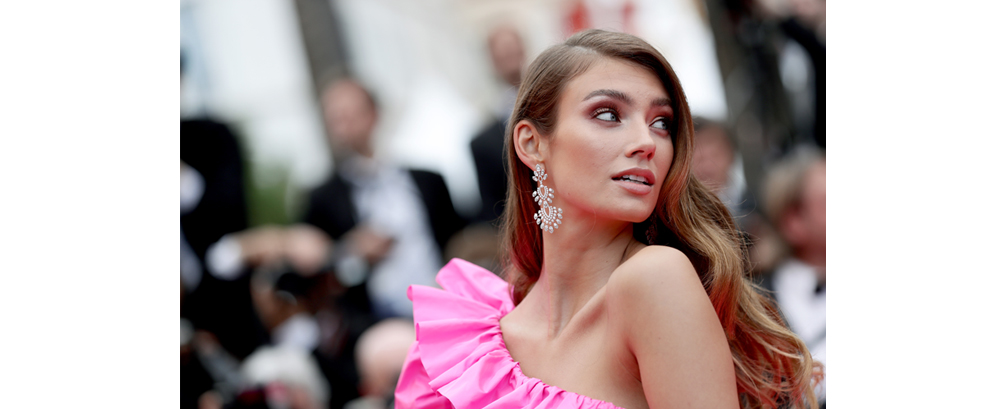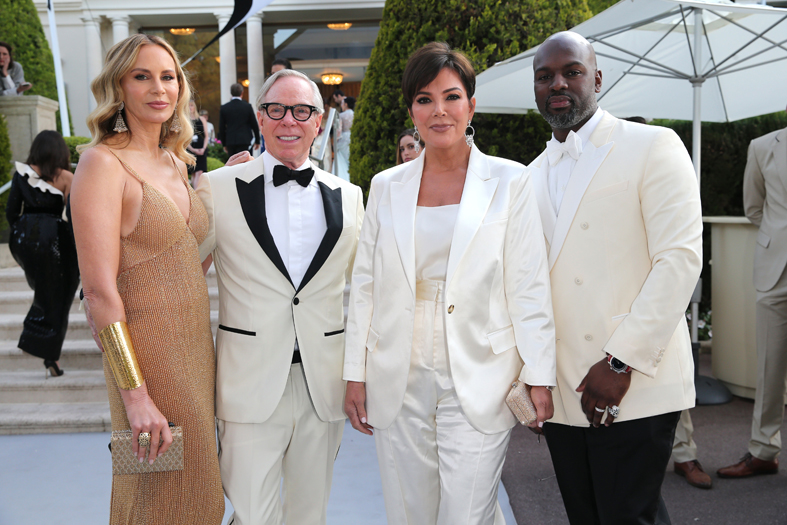 2019 Prizewinners list:
Feature Films:
Palme d'Or: GISAENGCHUNG (Parasite) directed by BONG Joon-Ho.
Grand Prix: Atlantique directed by Mati DIOP.
Prix de la mise en scène: Le Jeune Ahmed (Young Ahmed) directed by Jean-Pierre & Luc Dardenne.
Prix du jury Ex-Aequo: Les Misérables directed by Ladj LY.
                                               Bacurau directed by Kleber Mendonça Filho & Juliano Dornelles.
Best Performance by an Actor: Antonio Banderas in Dolor y Gloria directed by Pedro Almodovar.
Best Performance by an Actress: Emily Beecham in Little Joe réalisé par Jessica Hausner.
Best Screenplay: Céline Sciamma for Portrait de la jeune fille en feu.
Special Mention: To Elia Suleiman for it must be heaven.
Short Films:
Palme d'Or: The distance between us and the sky directed by Vasilis Kekatos.
Special distinction by the Jury: Monstruo Dios directed by Augustina San Martin.