Furniture Line inaugurated their new boutique Bonaldo& Alf Dafre at Allenby Gate in Beirut Downtown. The company representing since a decade two Italian brands Natuzzi Italia and Calligaris are specialized in the furniture design. Its portfolio of brands is growing bigger with these new representations.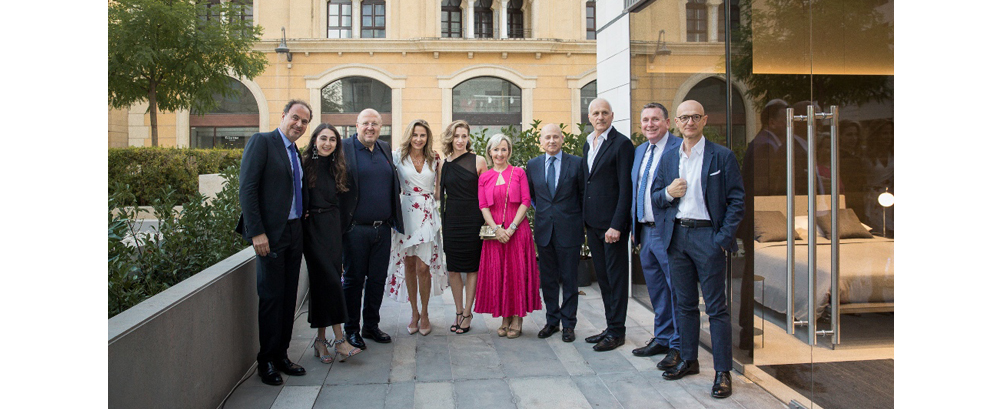 Bonaldo & Alf DaFre implementation in Lebanon
Under the patronage of the Italian embassy in Beirut, Naji and Karen Fatté welcomed clients, architects, and friends. Prestigious guests like the Italian ambassador in Lebanon Massimo Marotti, the founders of the brands M. Alberto Bonaldo, Mrs. Cristina Piovesana et M. Flavio DaFre were present. The new space, with a total area of 500 m2  on three floors, was designed by Mauro Lipparini, winner of the prestigious Good Design Global Award and present at the inauguration.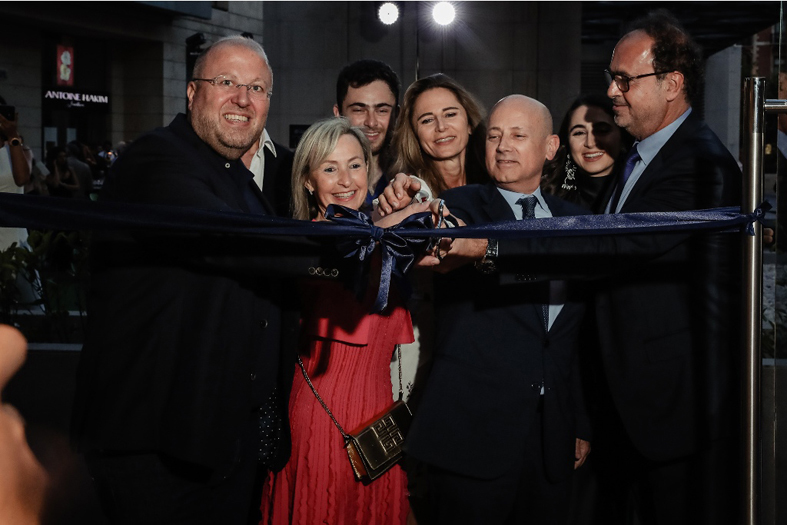 Bonaldo Furniture
Bonaldo, Famous luxurious Italian furniture brand, was born 80 years ago out of a great passion for design. Its wide collection of products such as tables, chairs, sofas, and beds is characterized by an eclectic and dynamic style, with harmony in shapes and colors, and a combination of comfort and functionality.
Alf DaFre Furniture
Alf DaFre is one of the most important brands in the international furniture market. Founded in the '50s by a group of highly qualified artisans and under the supervision of the Piovesana brothers. The brand encounters quickly a remarkable expansion manufacturing customized bedroom furniture, reception, and kitchen furniture, with an excellent quality-price ratio and a very quick execution. Products by Alf Group reflect a modern lifestyle and contemporary trends. They are all designed and manufactured in Italy, with the quality guarantee of Made in Italy and in an eco-friendly way.
Naji Fatté, general manager of Furniture Line declared: «We are proud to add two distinguished new brands of Italian furniture to our portfolio, widening the experience of Italian refined designs in Lebanese homes. We are continuing our commercial expansion in Lebanon and the Middle East to become a privileged source of luxury affordable furniture in the region.»
Furniture Line (Bonaldo & Alf DaFre)
Allenby Gate – 1468 Allenby Street – Beirut Downtown – Lebanon
Tel: 961 70 99 33 39
Email: [email protected]
www.furniture-line.com