Four Seasons Hotel Beirut unveils highly anticipated rooftop, offering guests a new year-round destination to relaxation & socializing.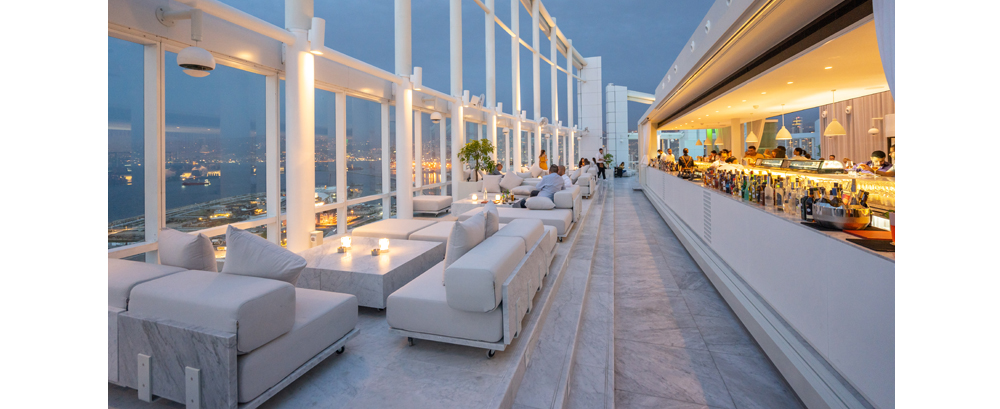 Experience sky-high luxury at Level 26, Four Seasons Hotel Beirut' s new rooftop pool, bar & lounge. An urban retreat for sun-soaked swims during the day and memorable year-round evenings made complete with handcrafted drinks and culinary delights.
The Setting
Guests are welcomed by a lively atmosphere with an open space filled with white-colored furniture. Abundant white marble, a refreshed pool, and an impressively long bar are truly dazzling. The chic bar creates a social focal point for the bustling space. It features stylish white accents with a white marble stone bar top. Guests can also take in the best views the city has to offer.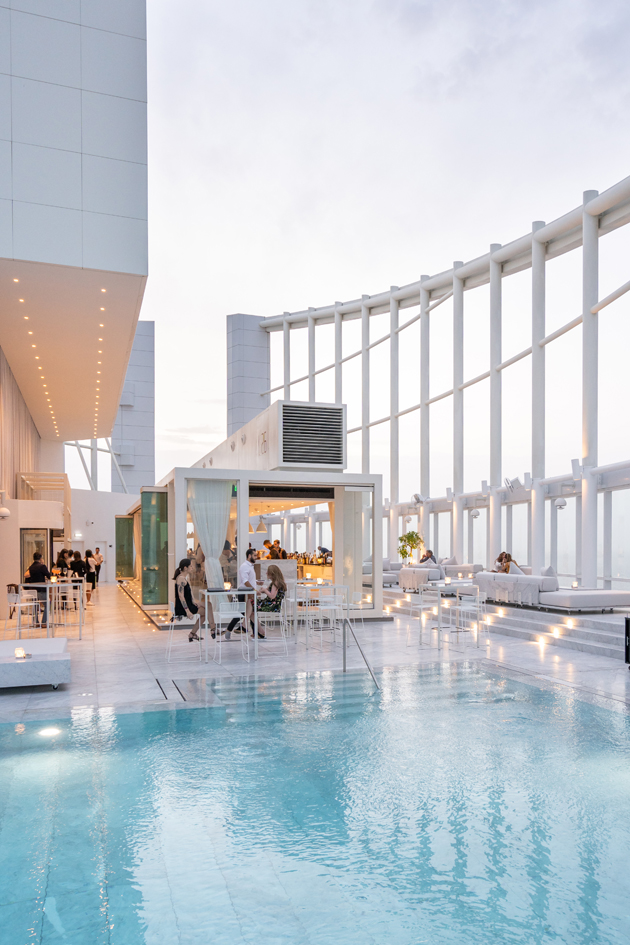 The Menu
The international Pan-Asian& sushi menu created by Executive Chef Apostolus Dimou comprised of creative and shareable plates mirrors the elegant atmosphere that radiates from Level 26. The menu also includes signature dishes like Shrimp Tempura Bao Buns, Black Cod Miso, and Matcha Crepe Cake. An inventive list of original cocktails and mocktails carefully concocted by expert mixologists completes the menu.
"Whether guests are lounging underneath the sun or the stars, enjoying sunset drinks or ensconced in a futuristic-looking glass bar as rain pelts down, the Level 26 experience is one they can't find elsewhere", says Rami Sayess, Regional Vice President & General Manager at Four Seasons Hotel Beirut.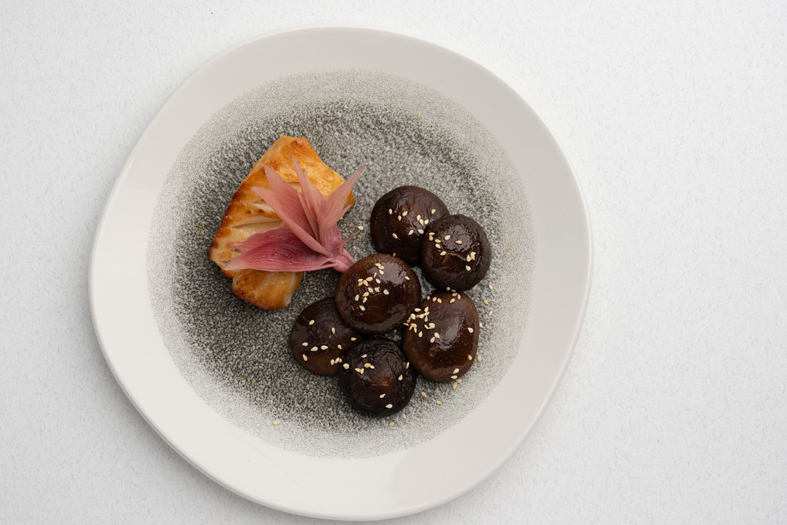 Level 26, Pool & Lounge area is open daily from 7:00 am to 6:00 pm and Bar & Lounge area from 6:00 pm to 2:00 am. For reservations please contact: + 961 -70-010555.