Lebanese fashion designer Nour Najem partnered with social enterprise Phenomenal Women to create unique pieces inspired by Sisterhood.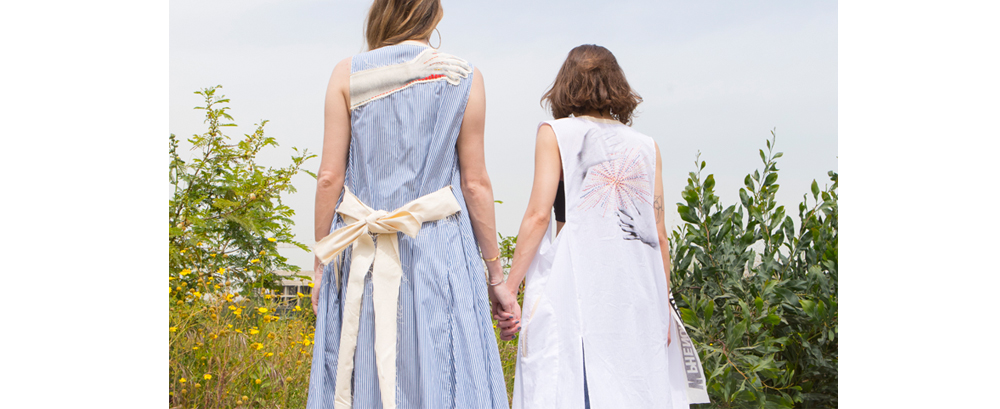 Corporate Social Responsibility of Phenomenal Women
Najem has been working with Phenomenal Women since April 2018. The enterprise aims to put fashion at the service of good and to help women living in very difficult conditions to overcome their challenges through creativity and productivity.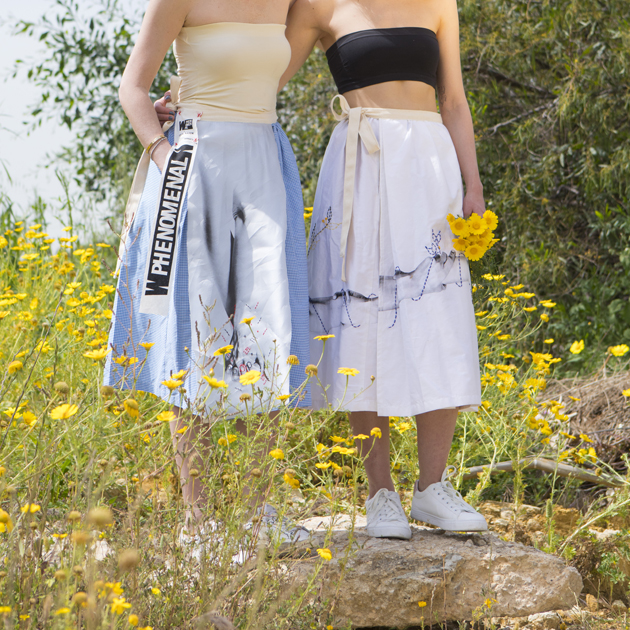 Every piece of this collection tells a unique story of sisterhood. The hands' design on the clothes is a symbol of bonds and support.
The first phase of the collaboration retraced incidents and events that led to their conditions breaking point. And although the real-life stories stem from pain and fear, their development always culminates with hope and strength.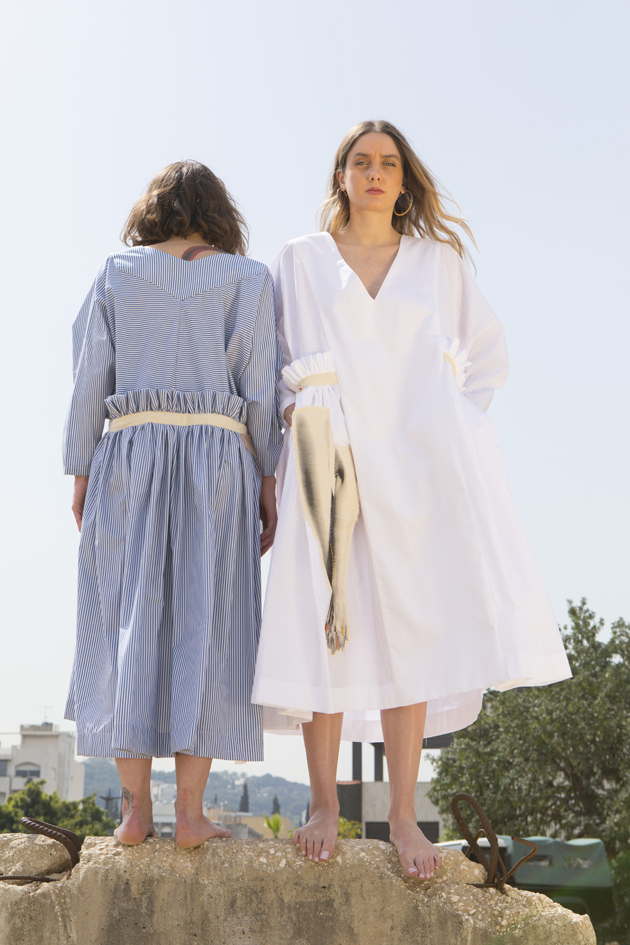 Unique Pieces by Phenomenal Women
The collection launched on December 6th at the Sage Parlour in Beirut. Every single piece of the collection told a unique true story. Pieces that strive from pain, but that were created with hope, passion and a lot of bravery.
Phase 2 of the project explores the coming together of the same group of women. Through a brainstorming session with Farah, Mayssa, Maya, Mona, Hanane, Jihane, Rita and Noura, we pinned down several key points that were imperative to explore. The tale of their catharsis, in realizing that they are not alone. For that matter, the exploration of unfortunately often comparative,  and conflicting relationships amongst women, and the construction of a cohesive group of strong women that help each other, instead of the customary hurt and jealousy.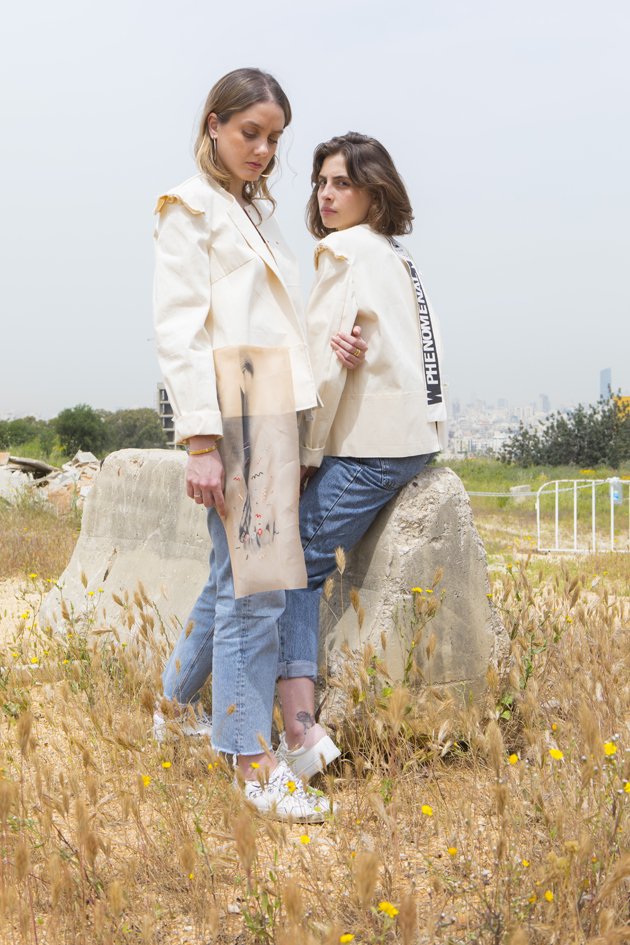 A Message of Hope
Every Phenomenal Woman shares her strength with the rest of the world. She wants to inspire all of us that a better tomorrow is not only possible but also certainly coming.
After a successful launch of the collection at Dubai Design District with the help of Savoir Flair, Goodness and Facilite Dubai, the pieces will be showcased for sale in Beirut in July.