Prestige issue 298, Oct-Nov. 2019
Nagwa Zahran studied fashion in London, then started her career as a designer in Dubai 6 years ago. She participated in many Fashion shows in the Middle East and Europe, namely «Designers & Brands» in Beirut, Milan's Fashion Week and many events in Cairo, Egypt her homeland.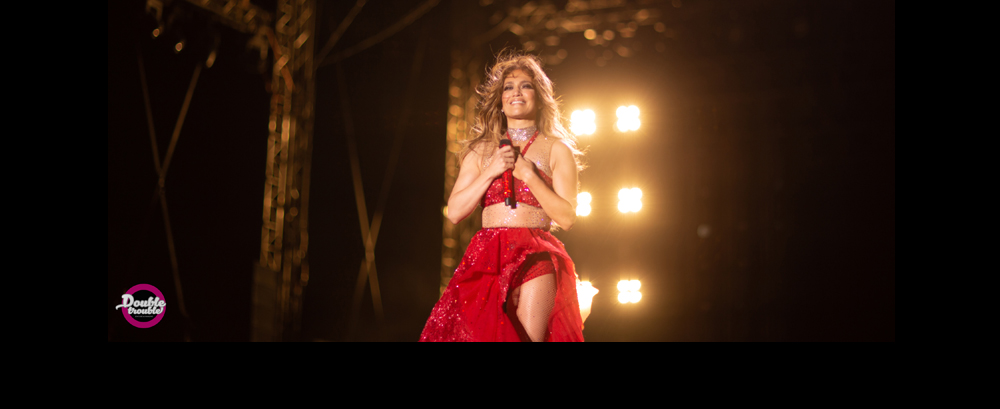 She dressed many celebrities and actresses from the Middle East. Her collections provide Haute Couture and Ready-to-Wear outfits as well as bridal gowns.
What is Unique about Nagwa Zahran?
Every designer's story starts with passion, if there's no passion, there's no uniqueness in the designs. Nagwa Zahran's passion is illustrated in each and every detail in her designs. From the hand-painted garments to the carefully finished designs, Nagwa Zahran makes sure that each piece comes out polished, unparalleled, and complements every woman's body.
Power and Confidence
Nagwa Zahran's out of the box designs illustrate two words: power and confidence. Furthermore, Nagwa Zahran's element of power appears into each and every tailored outfit by her. It is also exemplified in every detail in her designs.