The Fashion Touch
Prestige issue 263, June 2015
Espadrille, flatform, micro bag, touch of feathers, or a piece of suede … A brief overview of the essential pieces of this summer 2015 for a trendy wardrobe.
Necklace
Thick chain or with pearl, the necklace of the season is round-neck. The trend is also at the very end cuff necklace.

© Giambattista Valli                                                          © Chanel                                                                 © Dior
Trench
Lightweight, long and flowing, feminine raincoat gives a nonchalant side to your look.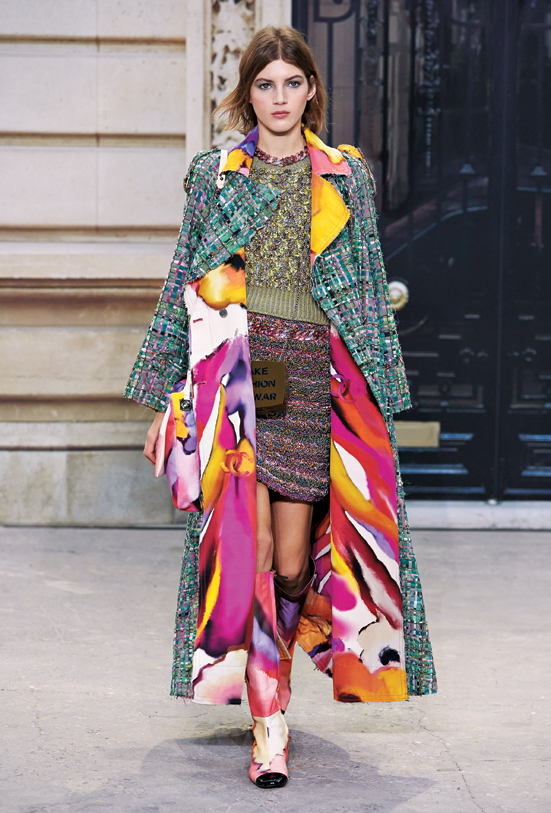 © Chanel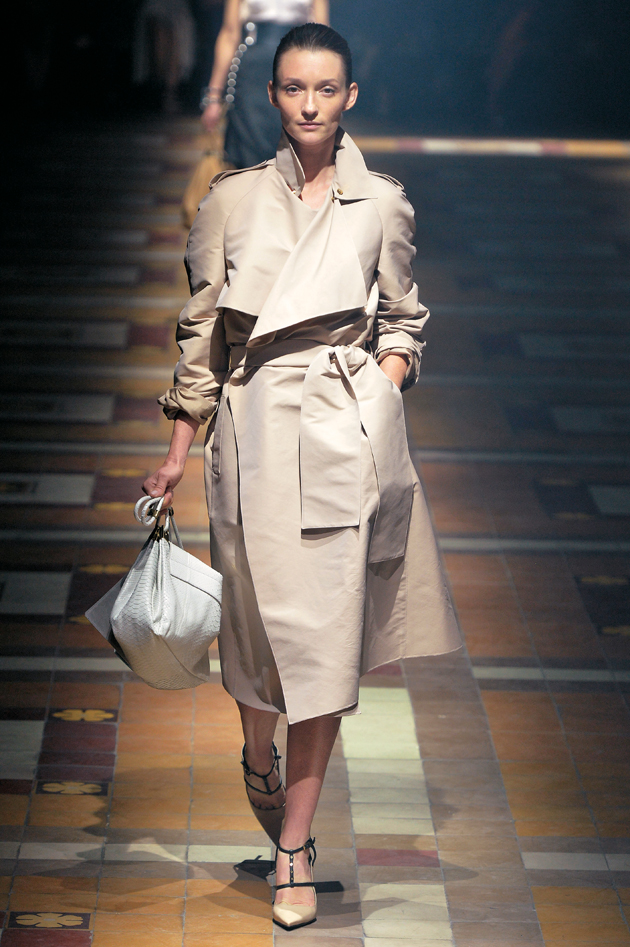 © Lanvin
Gingham Style
Unbuttoned blouse dress or suit molding the body shapes … The Vichy reinvents a sexier new life.
© Coach
© Oscar de la Renta                                     © Altuzarra
Bucket Bag
The bucket bag reappeared for a few seasons and continues to climb onto the list of must-have accessories.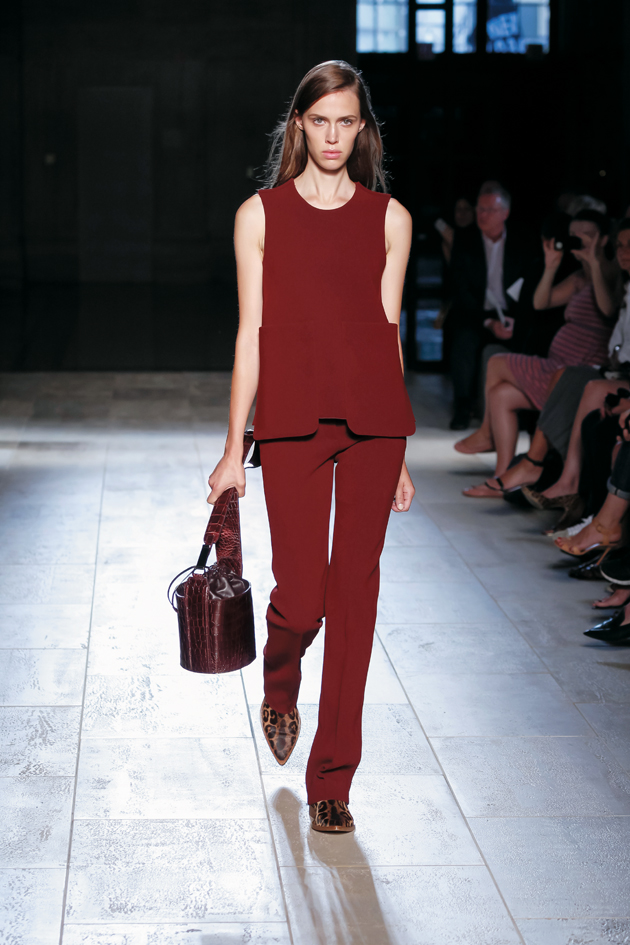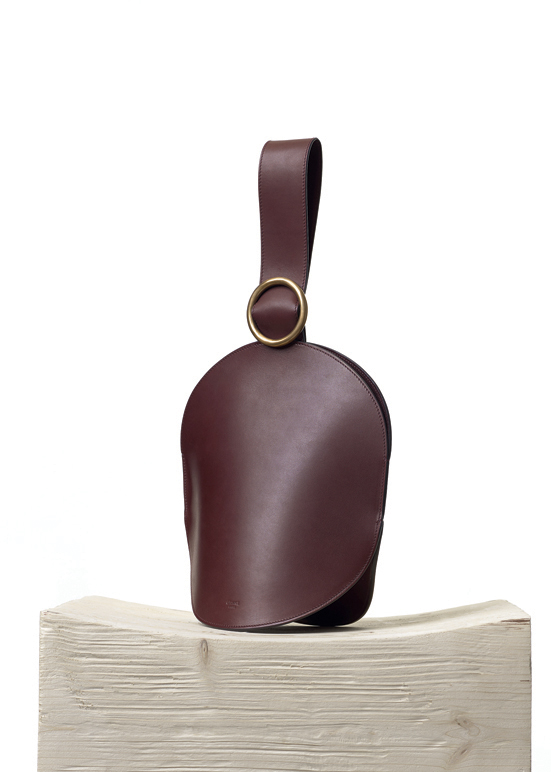 © Céline
Barbie Girl
Jeremy Scott brings to life the girls favorite doll … Suffice it to steal its lucky color: pink.
© Moschino                                     © Versace
Feathers
The feathers come add ethereal texture to the silhouette. A touch on accessories can make the desired effect.
© Fendi                                                  © Fendi                                                                               © Dsquared 2
Tell it…
On your clutch bag, your cropped top or your ballerinas. Spread the word!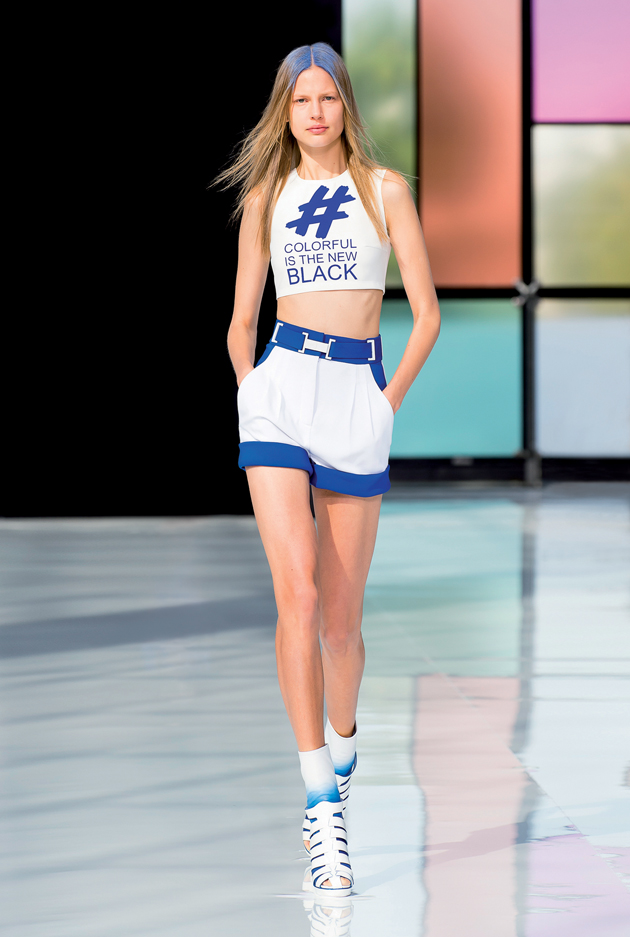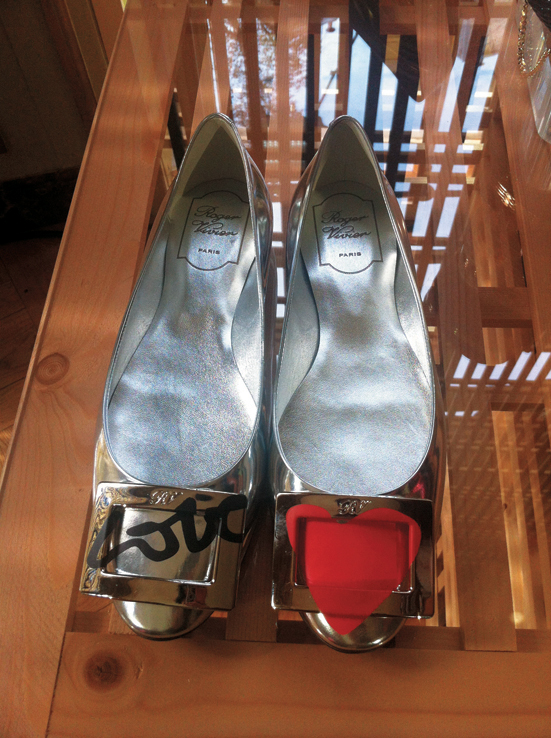 Wide Leg!
The large pants can be worn tall, preferably with high heels and a tight top to balance the silhouette. This provides an elegant allure.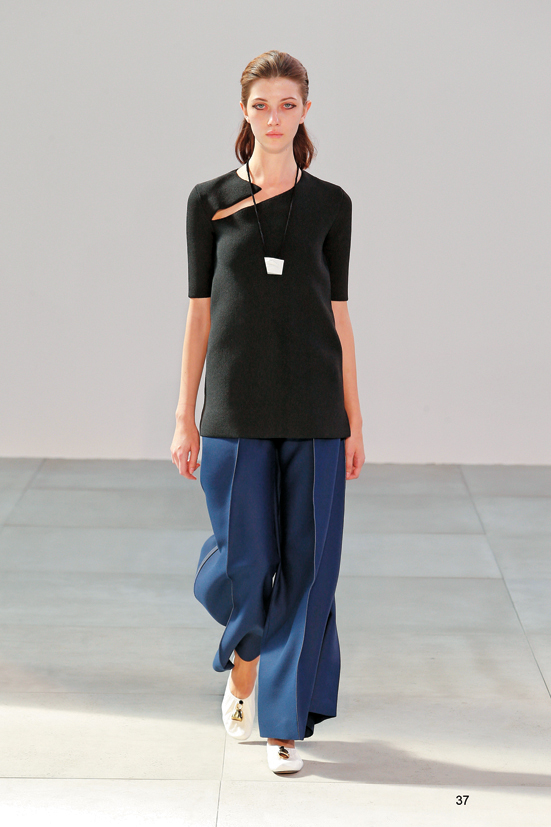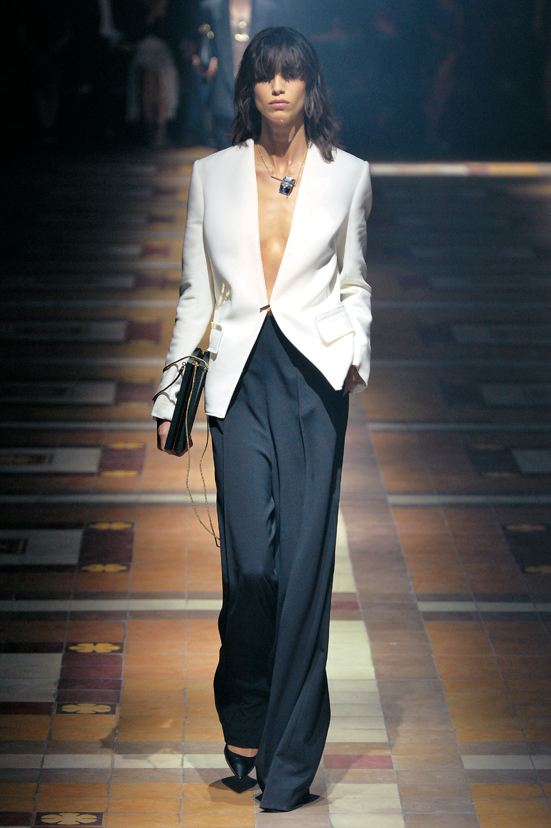 White Lace
Airy, the white lace dress is a must this season. For a romantic bohemian look.
© Valentino                          © Roberto Cavalli                        © Chloé
Braided
At Hermès, Louis Vuitton or Dior, leather is delicately braided in dress, jacket or shoes.
© Louis Vuitton                                                              © Hermès
Summer leather
Flexible and lightweight. The leather is laser cut at Versace, is tinged with pastel color at Coach, and keeps a Gothic side at Dior.
© Prada                                                          © Coach
Gladiators
They make a remarkable comeback, gladiator sandals intertwine calves to the knees.We will not hesitate to wear them day and night.
© Chloé                                                         © Alexander McQueen
Tunic
The tunic is taking a place in the summer wardrobe. It is worn over straight cut trousers but especially not over leggings!
© Céline                                                              © Giambattista Valli
Suede
Shirt, skirt, pants, jacket …
At the call of the suede, even in total look, we will answer.
© Gucci                                            © Giambattista Valli
Medieval
Worthy of a khaleesi … The wardrobe of Daenerys Targaryen in the cult series Game of Thrones seems to inspire creators. It lacks the dragons as accessories!
© Vionnet                                                 © Gareth Pugh
Espadrilles
Who said fashion cannot be comfortable? They come in all colors and materials, you will struggle to separate from your running shoes this summer.
© Tod's                                                                © Fendi
Flatform
Trend flagship of this season, these shoes go with everything: from large pants to small summer dresses.
© Sonia Rykiel                                                                                                              © Kenzo
Knot Belt
No need for cropped top to highlight your waist, simply tie a nice belt and voila.
© Saint Laurent                                         © Dior
In Cage
Skin is shown but in a right way … The converted dominator loses nothing of her sensuality but never falls into the vulgar.
© Fendi                                                                         © Versace
Glasses
Extravagant and playful, futuristic and glamorous, sunglasses are amusing. Our favorites? The leather and wood pair signed Prada.
© Michael Van Der Ham                                      © Prada                                          © Chanel
Saddle Bag
This new bag is directly inspired by the 70s and gives a lot of style to your outfit.
© Hermès                                           © Paul Smith
The Micro
After the XL and the mini, here's the bag in its micro version of … Companion of nightlife, it easily clips to your day bag as at Fendi.
© Kenzo                                                                © Fendi