100 lives announces the " Amal Clooney Scholarship"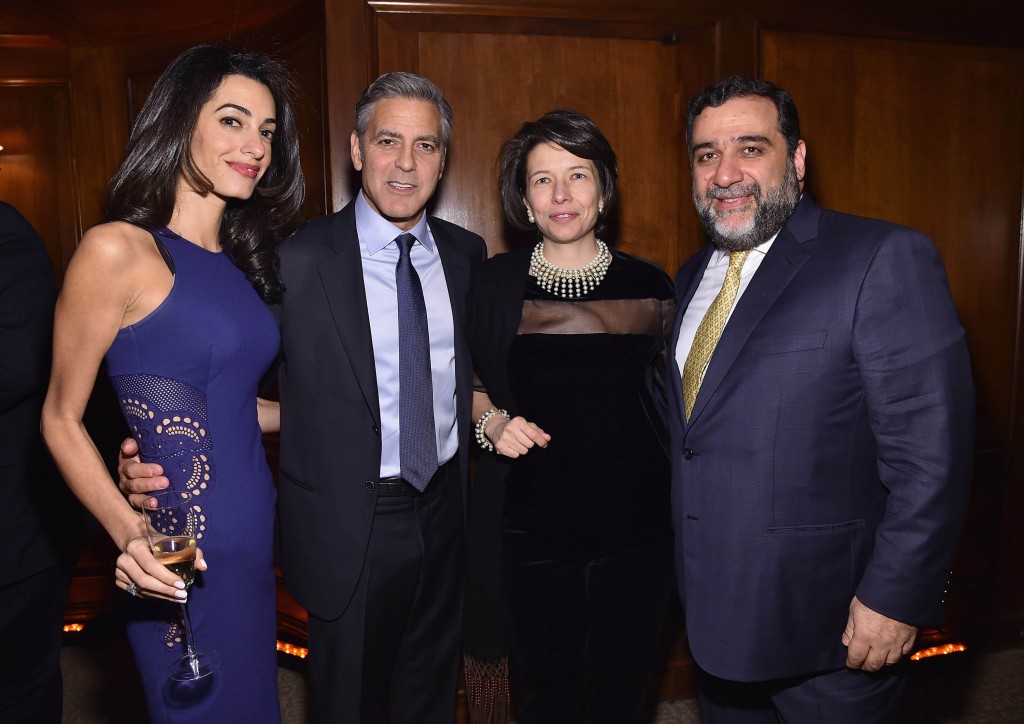 100 lives launches the « Amal Clooney Scholarship», an annual scholarship for young Lebanese women to pursue a degree at the United World College (UWC) Dilijan in Armenia. The new « Amal Clooney Scholarship» is part of an ongoing effort by 100 lives to strengthen cross-cultural education and understanding through collaborative social and philanthropic projects.
The first Amal Clooney scholarship was awarded to Pamela Tebchrany, a dedicated lebanese student who graduated top of her class. She will be using the scholarship to pursue her interests in human rights and women's equality.