Jeweler to royalty and Hollywood's A-list, Mouawad adorns this year's Victoria's Secret runway models with more than $15 million worth of one-of-a-kind masterpieces.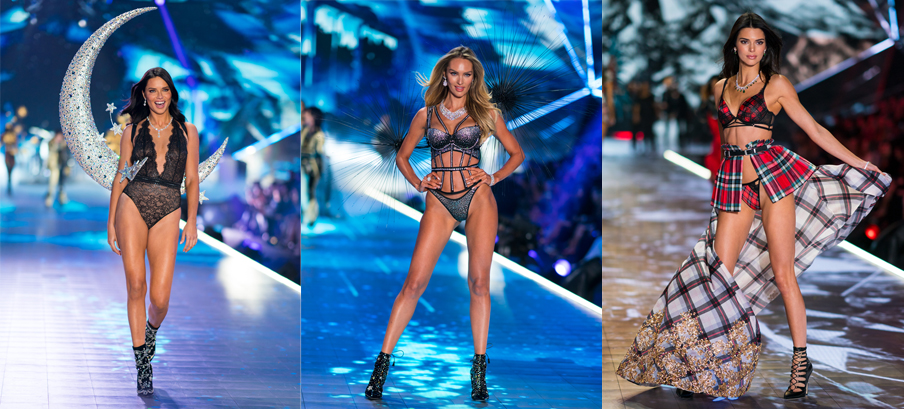 Once again, at the most-watched fashion event of the year, Mouawad took its long-standing relationship with Victoria's Secret to new heights, adorning the Victoria's Secret Angels with jewelry masterpieces valued in excess of $15 million.
Now in its eighteenth year, the relationship between Mouawad and Victoria's Secret ensures that the annual Victoria's Secret Fashion Show, the world's most anticipated annual fashion extravaganza, sparkles with some of the world's finest gems.
Held in the glamorous metropolis of New York City, this year's event saw the A-list of international beauty walk the runway during the Golden Angel segment wearing breathtaking creations by the 128-year-old brand. These magnificent sets of handcrafted Mouawad masterpieces, featuring only the finest diamonds, rubies, emeralds and sapphires, certainly caught the spotlight as VIPs, A-list celebrities, and icons of the fashion world watched on from the front rows.
«It is always an immense pleasure to collaborate with Victoria's Secret and to marry Mouawad's exceptional jewelry with the beautiful designs and models that take to the runway», said Pascal Mouawad, Co-Guardian of the Mouawad brand. "This year's theme was perfectly reflected in the Mouawad masterpieces, each emanating an unparalleled and unique splendor», he added.
Mouawad has been behind the inspired collaborations with Victoria's Secret since 2001 when Heidi Klum wore the first Fantasy Bra named as Heavenly Star.
For Further information on Mouawad's collaboration with Victoria's Secret, click the link below:
http://www.prestigemag.co/2018/08/the-champagne-nights-fantasy-bra-by-mouawad-lands-in-beirut/