Ranked among the 100 most visited museums in the world. The Louvre Abu Dhabi exceeded one million entries in a year. The museum celebrated its 1st birthday, on November 11, 2018.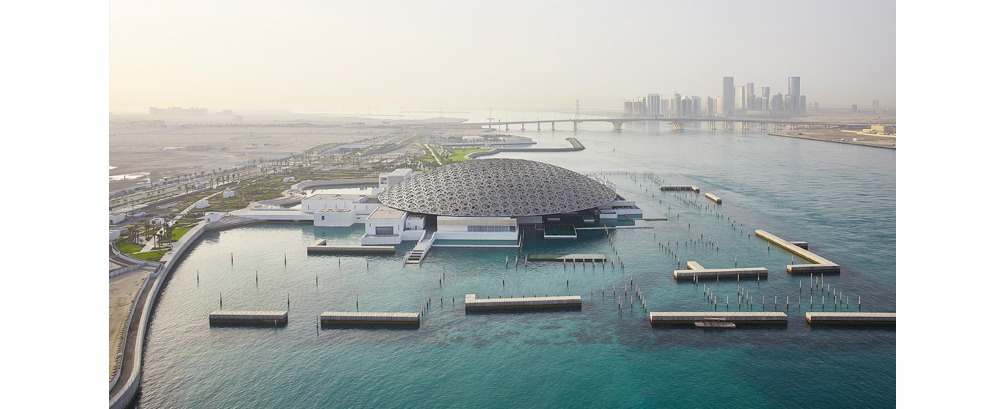 The Louvre Abu Dhabi has become the favourite meeting place, after its inauguration with great fanfare in November 2017 by French President Emmanuel Macron and Sheikh Mohammed bin Zayed Al-Nahyane. Families or friends residing in the United Arab Emirates represent 40% of its visitors.
On the program of this celebration: dance performances, concerts and a special exhibition devoted to the history of commerce in the region. Thanks to the partnership with the French Louvre and other regional partners, the museum has become an iconic place. An institution celebrating intercultural connections that go beyond geography or civilizations, to perceive humanity from another angle.