A new concept of a private club in Lebanon «Le Mythe» was inaugurated in Naccache, in presence of guests from the political, entrepreneurial, business worlds as well as representatives from the media.
«Pianobar» band came especially from Barcelona for this special event to entertain the public. Mrs. Sandra Haddad, spokesperson of the project declared: «This unique concept of a private club in the region has finally opened its doors, thanks to the will of Mr. Sarjoun and Mr. Khaldoun Jaber. This new club is destined to become a magnet for people who wish to indulge in a great atmosphere enjoying a multitude of refined culinary, entertainment, intellectual and wellness activities».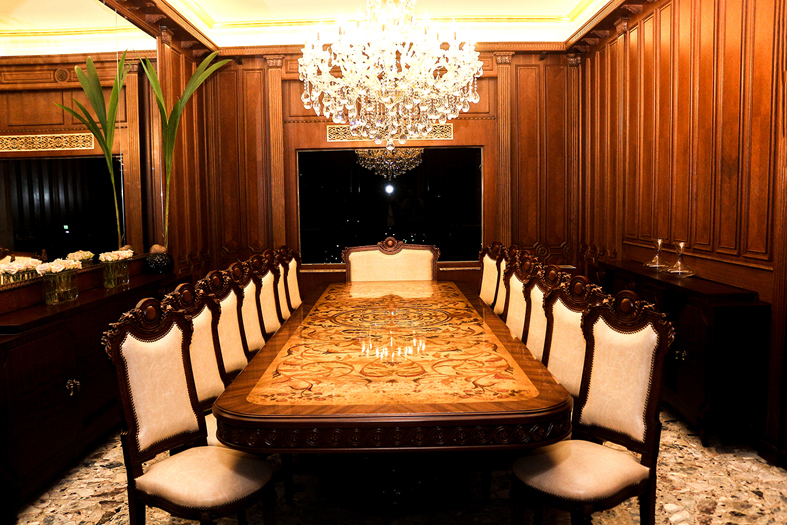 In fact, Le Mythe serves this kind of unique escapade, in its main venues. Set in an original 50's-era French architectural masterpiece, it includes a French Bistro «Europa», accessible to the public, set to extend genuine French cuisine offerings with the best value for money. In addition, the location will also feature «Le Patricien», a private members club equipped with a pool, a cigar library and lounge, as well as an entertainment room and offices allowing members to conduct meetings away from the city's noise. The club is also equipped with a gym and a Spa. Le Mythe is a luxury destination with a limited number of memberships, expected to enroll 300 members.