The evolution of the Versace style demonstrates a perfect balance between the classic and the modern. Strong lines and elegant shapes radiate with precious materials. Stones are handled with the most exquisite craftsmanship. The designs of Versace Fine Jewelry provide a definite expression of the glamour intrinsic to the brand.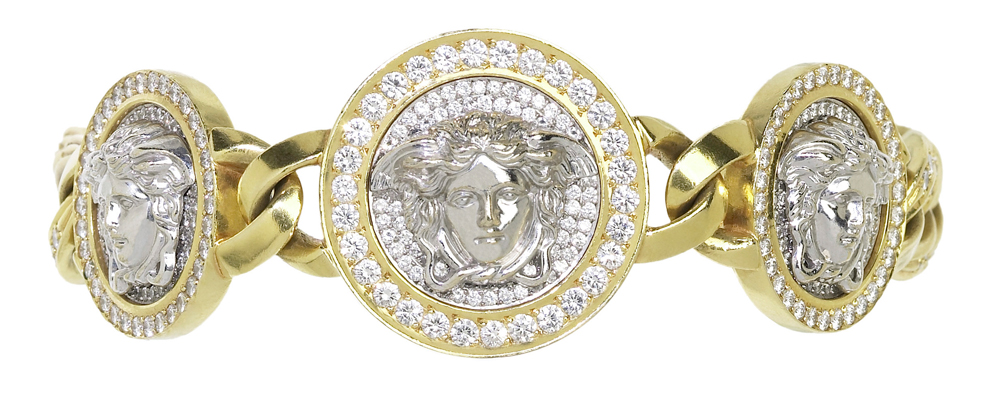 Attention to detail and commitment to the finest quality co-exist in every Versace creation. Materials used with the utmost selectivity, reflecting the tradition and style. Each Versace creation exudes sheer excellence.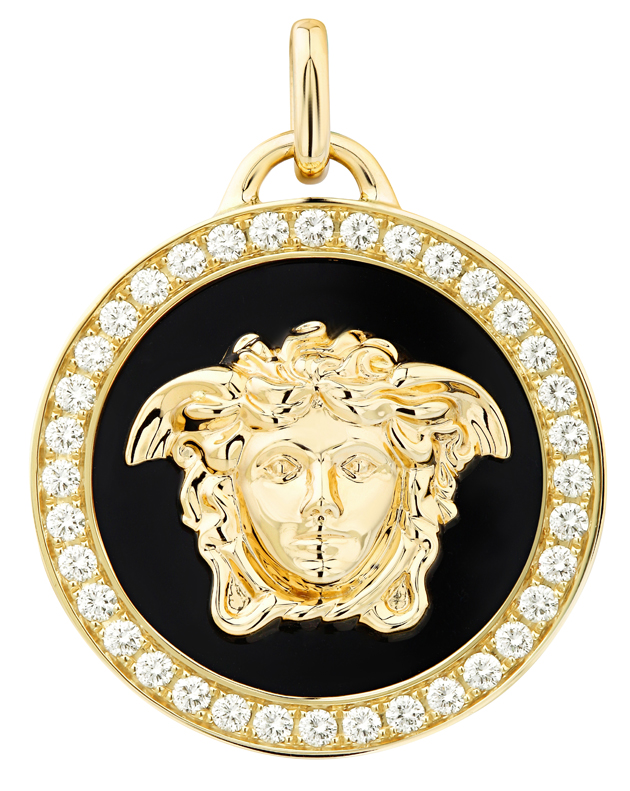 Know-how and an iconic manufacturing heritage come together in the Versace Fine Jewelry collections. Unique know-how,  and luxury shape each item. The unmistakable Greca and Medusa, logos iconic design details, confer a distinctive signature on all Versace creations.