«Artistic creation is a wonderful vector of expression»
Installed at the age of 17 in Paris to study literature and journalism, Danielle Arbid was left fully, at age 27, in movies direction. Short films, medium films, feature films, drama, video essays, documentaries, her works are selected and awarded at major international festivals. «Parisienne», her first feature film shot in France, was screened in World Premiere at the Toronto Film Festival 2015, and awarded at the Bastia Festival and French Film of Albi. Focus on her recent movie, «Parisienne».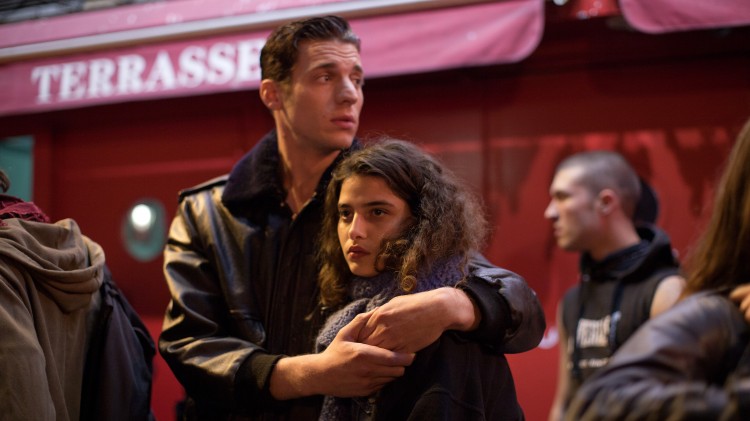 Manal Issa, the film's heroine, viscerally experienced the journey of her character, Lina, looking with the same intensity at Paul and Damien and Vincent and finally, the three men whom she fell in love with in Paris.
«Parisienne» is a film about youth. The heroine, Lina, 18, arrived in Paris to study. She came to seek what she never found in Lebanon, her country of origin: a form of freedom. With her instinct of survival as only luggage she vogues from one Paris to another to the rhythm of her love encounters… between people and environments to discover who she is through who they are. It is not an autobiography of the director Danielle Arbid, who wanted to make the most sincere movie possible about immigration. A film that speaks to all French of foreign origin like all adolescents who try to find their place in the world where they live. Result? Lina, a young immigrant full of life! The film is guided by the sentimental and cultural learning Lina who falls in love with three men each representing a class, a universe, a different desire. A way for her to fall in love with this new world, France. «Parisienne» is not a film focused on the past, it looks rather to the future. Lina is looking for people, a family of adoption through friends, lovers, a world that resembles her or looks like an ideal. The uncle who welcomes her home is the first male on her journey. Finding himself one evening alone with Lina, who is not his blood niece, he tried his luck. Faced with this man, violent, sexually aggressive, Lina proves that she is afraid of nothing. Danielle Arbid wrote and directed this film after a review of her past, an assessment that she finds bright, a recomposition of what she is and how she feels today. For her, the will to leave is realized at the cost of fighting against the family, the first prison, and against religion. It becomes an obsession…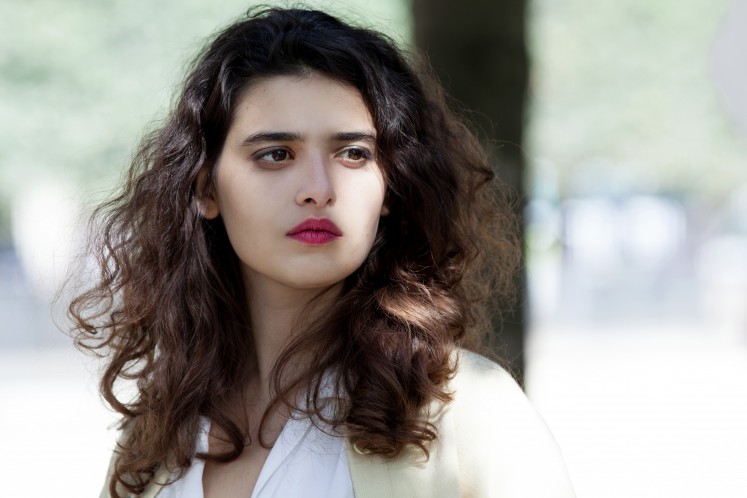 Of the 700 applications received for the cast of the film, Danielle Arbid chose Manal Issa, an opaque, mysterious personality, living in a Lebanese family installed in France.