Mouawad has been for decades synonymous with luxury jewelry, setting the trends and capturing the hearts of generations with styles, hues, and designs that become a treasured part of life's most precious moments.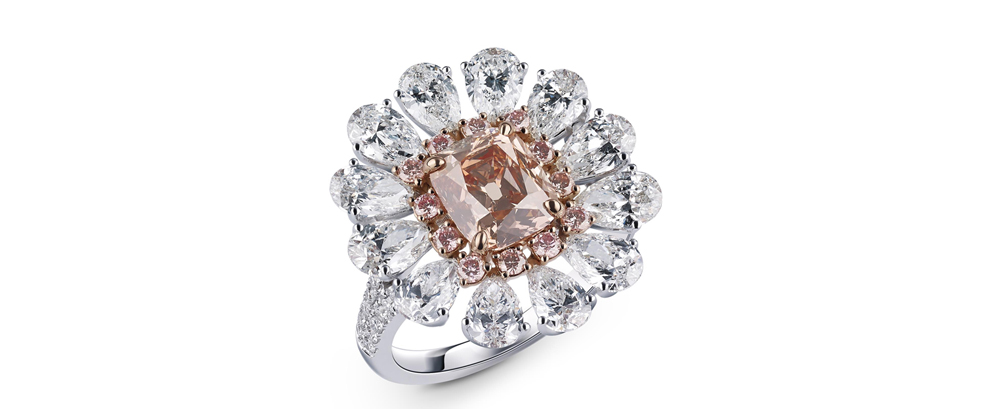 Mouawad's collection of Glowing diamonds sparkle with a shimmering elegance. The collection includes exceptional creations from Diamond Classics, all with precious gemstones adorned in 18K white or yellow gold settings. Every ring tells a story of love, romance, and magic, capturing a unique charm in nature's most beautiful creations, from vivid rocks to fancy shapes and colors.
The House of Mouawad has always been firmly committed to the authentic traditions of jewelry making, purveying exceptional jewels and rare diamonds. Mouawad pieces are worn by royalty, celebrities, and collectors, and are coveted by all for their masterful design, superb quality and breathtaking refinement.
To learn more about Mouawad, click on the links below:
http://www.prestigemag.co/2017/03/mouawad-une-histoire-dexcellence/
http://www.prestigemag.co/2017/02/mouawad-new-generation-boutique-opens-beirut/