Manasseh, the exclusive agent of the Baccarat brand in Lebanon announces its partnership with Luxury Living Group. This partnership leads to the opening of the first boutique "Baccarat La Maison" of the Middle East in downtown Beirut. The opening will take place during October 2019.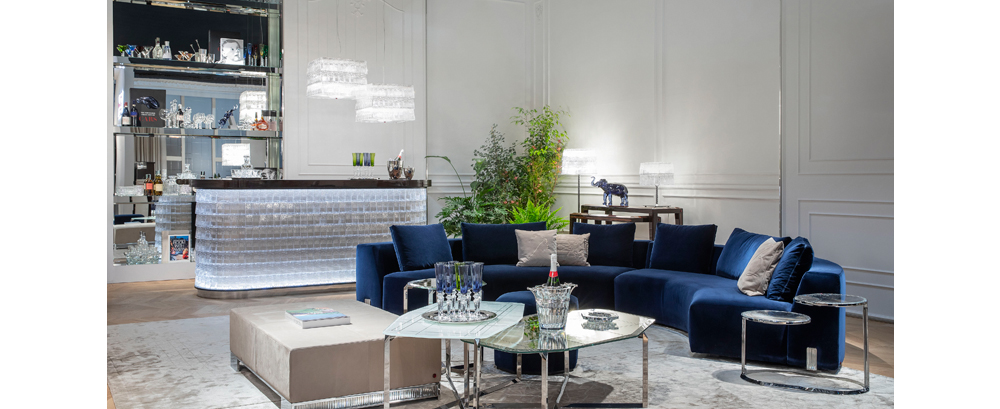 A combination of design and art
Baccarat, the legendary crystal manufacturer and Luxury Living Group, the leading company in luxury lifestyle and furnishings, will present the new collection of furniture, after the preview in January in Paris. "Baccarat La Maison" collection is a natural extension of the baccarat universe. It will offer statement furniture and home accessories with a timeless style.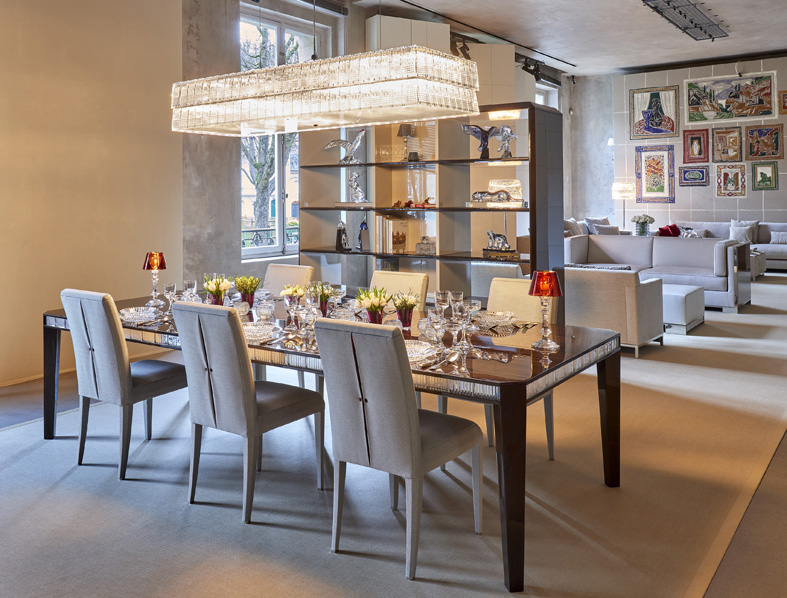 Luxury Furniture
Mrs. Daniela Riccardi, Baccarat CEO said: "We are thrilled to work with Luxury Living Group on the creation of a furniture collection. This partnership will enhance the DNA of Baccarat as an icon of luxury living, now for 254 years. We are convinced that the mix of heritage and modernity is in the codes of both companies. The high standards and unique savoir-faire of Luxury Living Group and Baccarat will create a dream collection".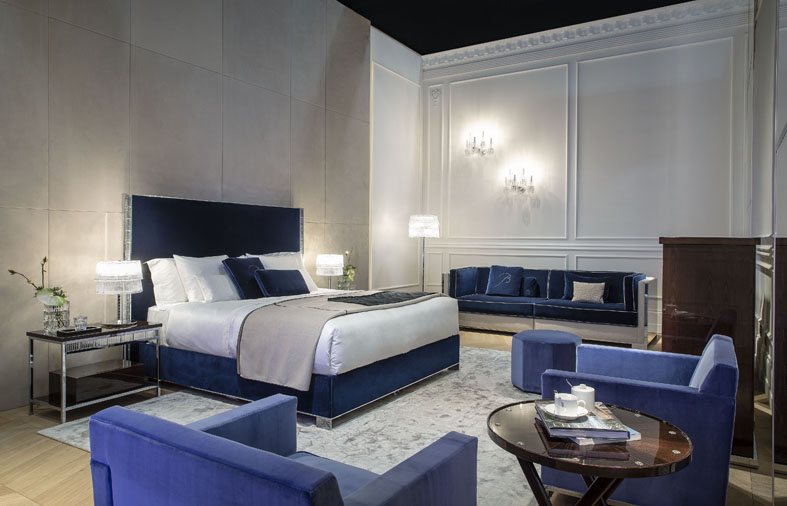 Furniture lines by Famous interior designers
"It was my father's dream to translate the legendary elegance and iconic style of Baccarat into an extraordinary furniture collection. We want to offer our most discerning consumers the choice of a truly unique collection". said Mrs. Raffaella Vignatelli, President of Luxury Living Group. Luxury Living Group and Baccarat have collaborated with some of the world's most important interior designers: Jacques Grange, Gilles & Boissier, Chafik, Alban Le Henry.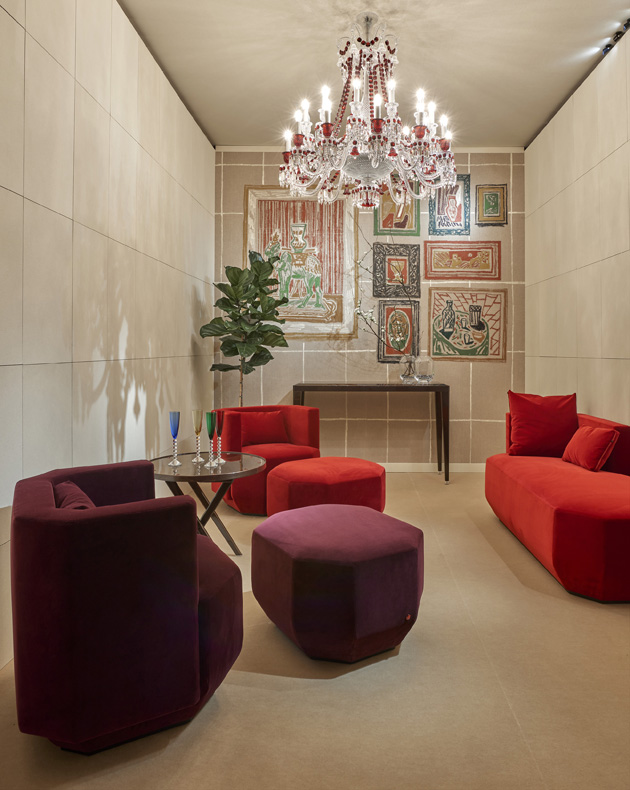 European craftsmanship and savoir-faire
In line with the rich tradition of Italian design and craftsmanship in the furniture field, the home collection is manufactured in Italy. Luxury Living Group is in charge of the distribution worldwide. The production of the crystal pieces remains in the hands of the artisans of Baccarat. The most famous manufacture of glassware has over 250 years of history. "Baccarat La Maison" offers a range of products unrivaled in the furniture industry: from stylish living rooms to chic dining and bedroom collections.