L.I.P.S. Management organized the fifth season of  'Designers & Brands', from October 8 to 10, 2019 in Biel – The PARKS – Furn El Chebbak. For the fifth time, Beirut witnessed an unprecedented event.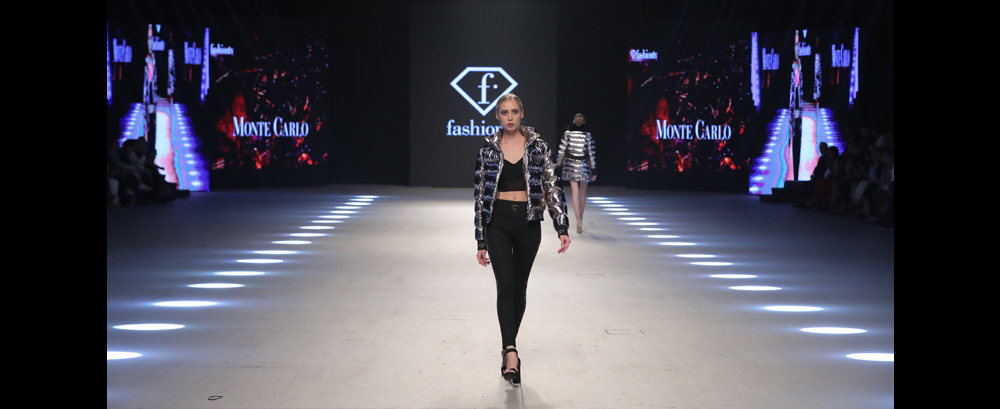 This edition was marked by the launch of Fashion TV International in the presence of FTV President, himself, Michel Adam, who was present to support this event.
This event varied in the number of participants, in addition to the many surprises that occurred throughout the three days. The entire event was broadcasted live on FTV International. It included more than 20 fashion shows for local and international designers and brands. A large reception area with showrooms. Extensive coverage with more than 40 media partners, and more than 15,000 guests.
Guests enjoyed fashion shows by: Rani Zakhem (Lebanon), Adiba Al Mahboub (Kuwait), Yousef Al Jasmi (Kuwait), Yosra Dhiflaoui (Tunisia), Life and Lu Collection by Luana (Lebanon), Souad Ben Aziza (Tunisia), Jihen Ben Younes (Tunisia), Joe Abi Khalil – BYFDC Winner (Lebanon), Jane Konsol (Lebanon), Youssef Kamoun (Lebanon), Dana Abdallah Masri (Lebanon), Salima El Boussouni (Morocco), Erol Albayrak (Turkey), Pinar Bent (Turkey), Fashion TV International, Nemer Saade (Lebanon), Elham Al Yousif (Saudi Arabia) and Dina Melwani (Romania).
L.I.P.S. MANAGEMENT proudly announces Designers & Brands season 6 coming soon in March 2020. Stay tuned for more details to be revealed soon.
For more information, please contact: +961 (4) 716417/18 / +961 (3) 778686 / [email protected]